Infant CPR & Safety
August 30, 2022
2023-01-24 15:35
Infant CPR & Safety
Virtual Infant CPR & Safety Class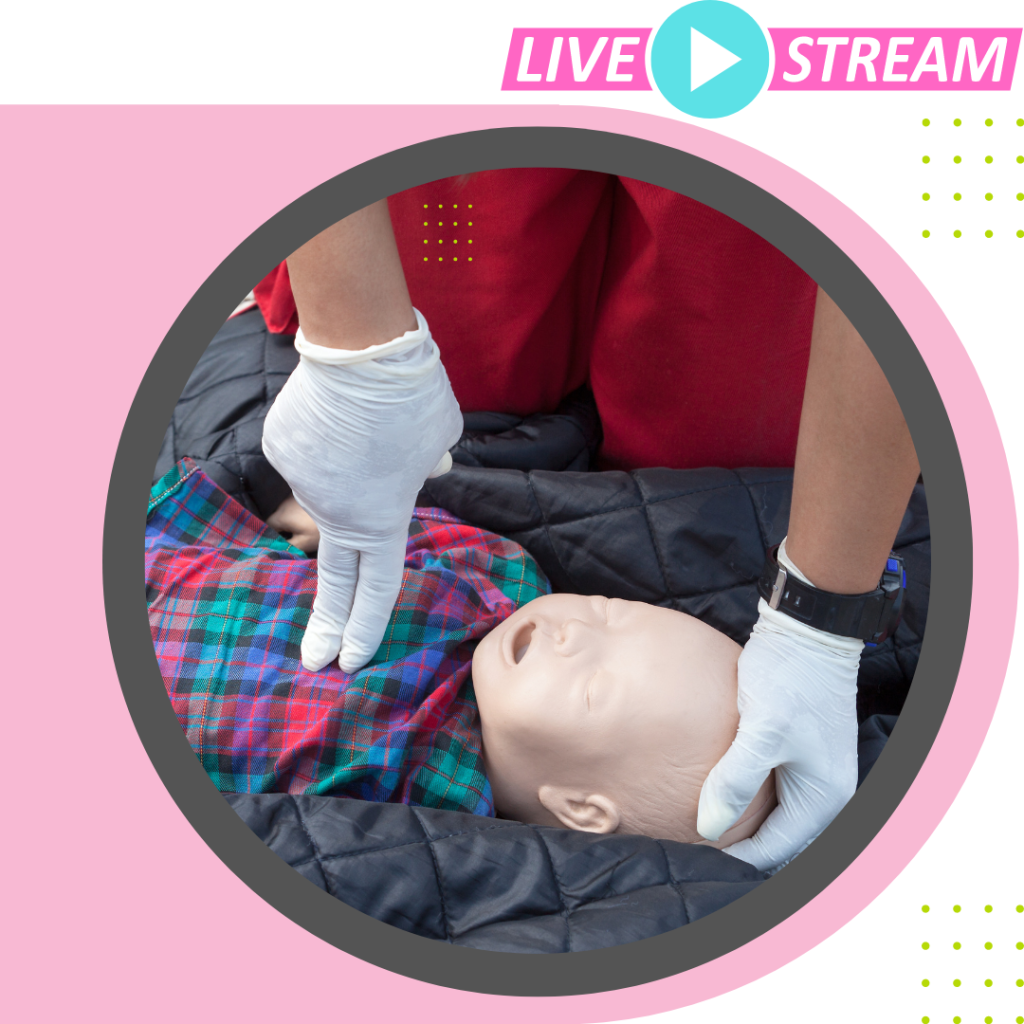 Join us for an informative and interactive webinar class covering Infant CPR and other important safety topics to help get your journey into parenthood off to a great start! This class is live-streamed, and designed to allow you to ask questions, practice along with techniques shown, and interact with your instructor in real time, all from the comfort of your own home. This class can be taken during pregnancy or any time in your baby's first year. **This is a non-certification class.**
Please note that this class is $25 per person, and is not covered by insurance. 
Taught by a Registered Nurse, this important class teaches preventative and life-saving information to parents and caregivers of infants up to 1 year of age. In addition to learning lifesaving skills, you will receive recommendations on how to make your home and vehicle a safer place for your infant. Our Registered Nurse will demonstrate how to perform infant CPR using a mannequin, and you will have the opportunity to practice as well.*  Anyone caring for young infants are encouraged to attend.
During the class, we will discuss:
Infant CPR
Infant Choking
Baby Proofing Your Home
Car Seat Safety
*Live in the Cedar Park area? Come pick up a FREE brand-new infant CPR mannequin & kit from our clinic. It is yours to keep, courtesy of a generous donor (while supplies last).
This class is about 1.5 – 2 hours long.
Other Classes Recommended For You:
If you're local and delivering at Cedar Park Regional, our classes are available in-person by registering through the hospital HERE.