Meet Our Team
December 9, 2021
2023-10-06 18:05
Meet Our Team
Meet Our Team
The My Pure Delivery mission is to Empower, Educate, and Support growing families. Our team is passionate about helping you and your family through pregnancy, birth, infancy and beyond. Caring for an infant is both rewarding and demanding, but with a little bit of help and a lot of love, together we can make it a smooth transition.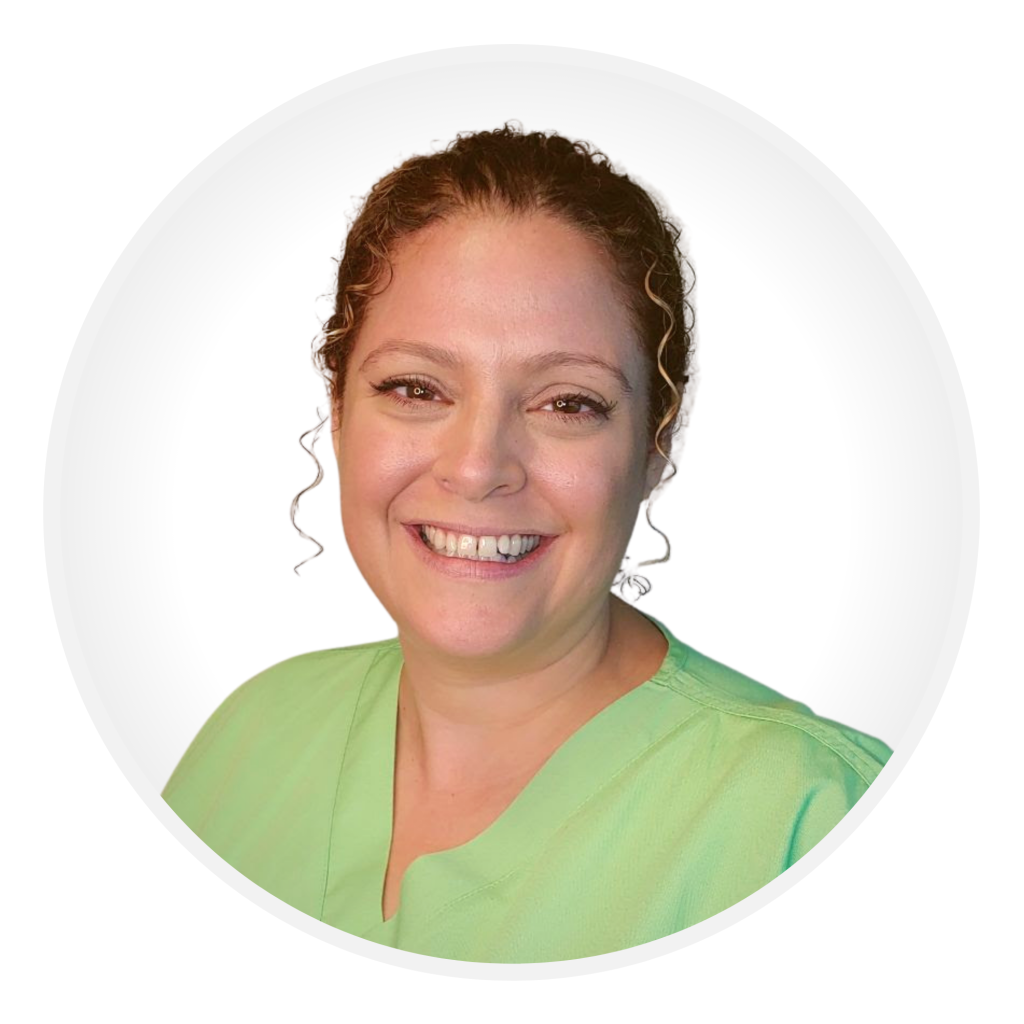 Diba, BSN, RN, IBCLC, CEIM
Diba is a former NICU nurse, International Board Certified Lactation Consultant (IBCLC), and Certified Infant Massage Instructor. Throughout her career beginning in 1999, she has cared for infants and assisted parents in transitioning into their new roles. Diba founded Babies411.com in 2008, MyPureDelivery.com in 2011, opened My Pure Delivery Breastfeeding Clinic in 2016, contracted with a local hospital to provide inpatient lactation services, and launched Diba Tillery Live podcast and MomsInformed.com in 2020.

Besides snuggling babies, Diba enjoys spending time with her family, traveling, and watching football.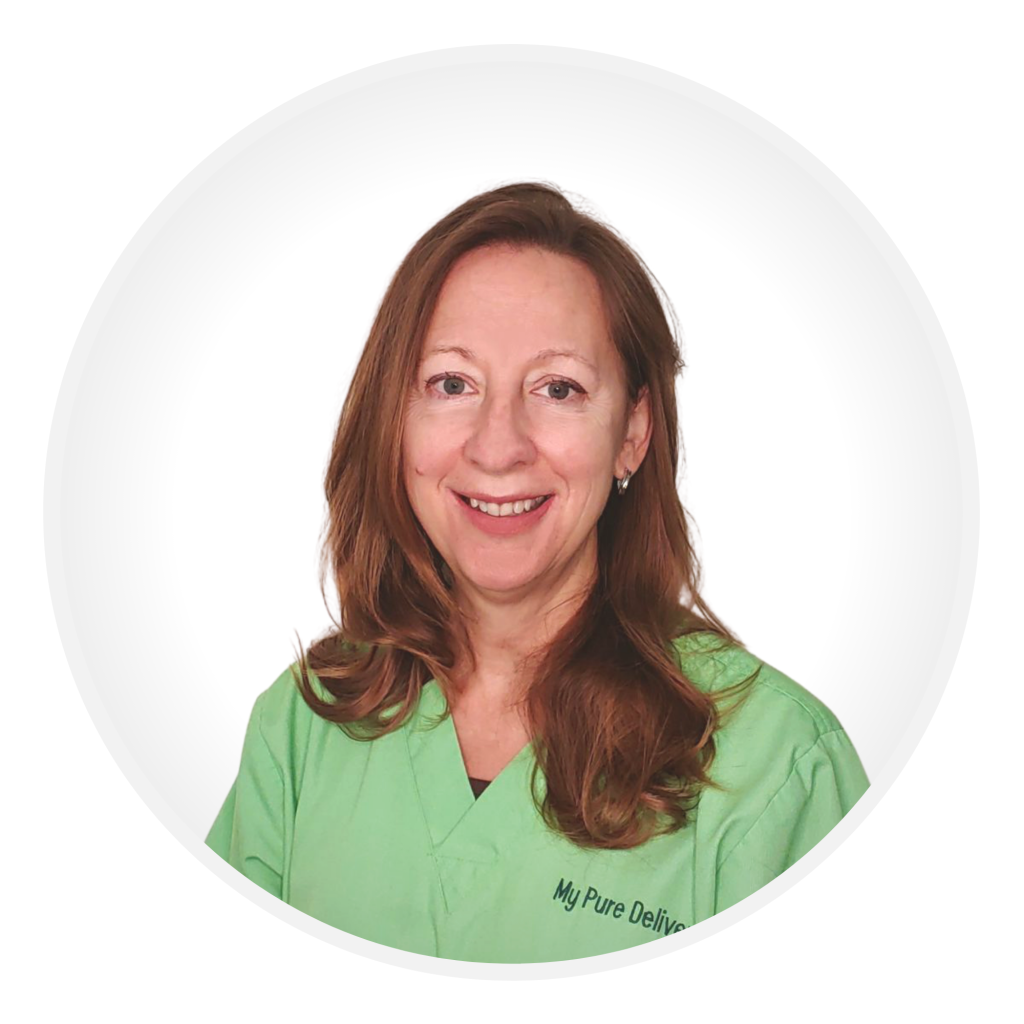 Clinical Director, Cedar Park & Plano Clinics
Susan comes to our team with 31 years of experience in perinatal services including NICU, Postpartum, L&D, Lactation, and pediatric/perinatal home health. She grew up in St. Louis, MO and on the beaches in Corpus Christi, TX. "I have been blessed throughout my career to work with amazing women and have amazing opportunities develop from there." A strong leader, Susan says her career has always been guided by God, first in NICU, then L&D, and finally through Lactation.

In her spare time, Susan enjoys farm producing eggs, milk, and baby goats, as well as gardening, and natural health through optimal nutrition.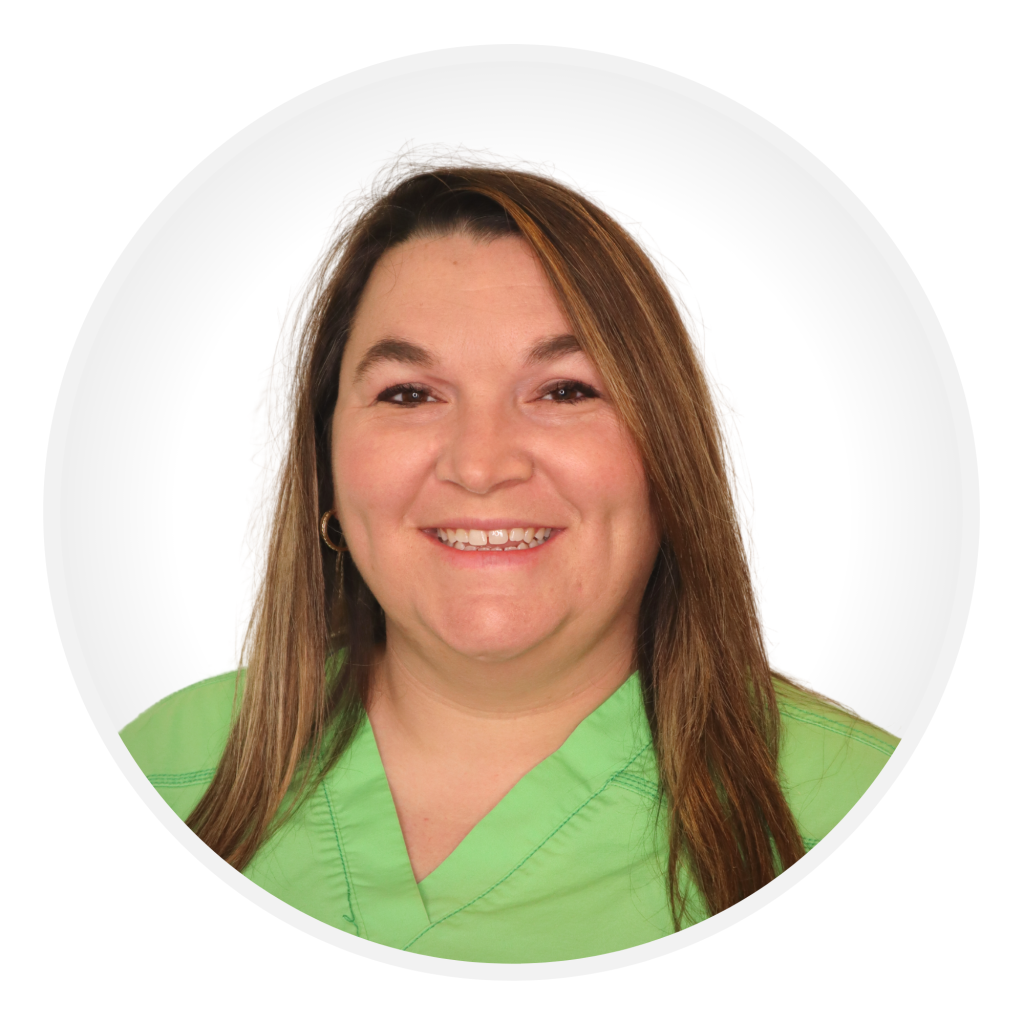 Clinical Development Specialist, Cedar Park & Plano Clinics
Becca completed her BSN from the University of Arkansas in 2006, and spent most of her career in the NICU and Transition Nursery before obtaining her IBCLC certification in 2015. She was the lactation consultant for Cedar Park Regional Medical Center before starting outpatient lactation with My Pure Delivery in 2017.

Becca loves the outdoors, live music, and reading mystery and suspense novels. She co-leads the youth group at her church and loves helping kids find their story and their faith. She is inspired by her clients' perseverance & dedication to their babies. "They make me want to learn more and be the best LC I can be for them."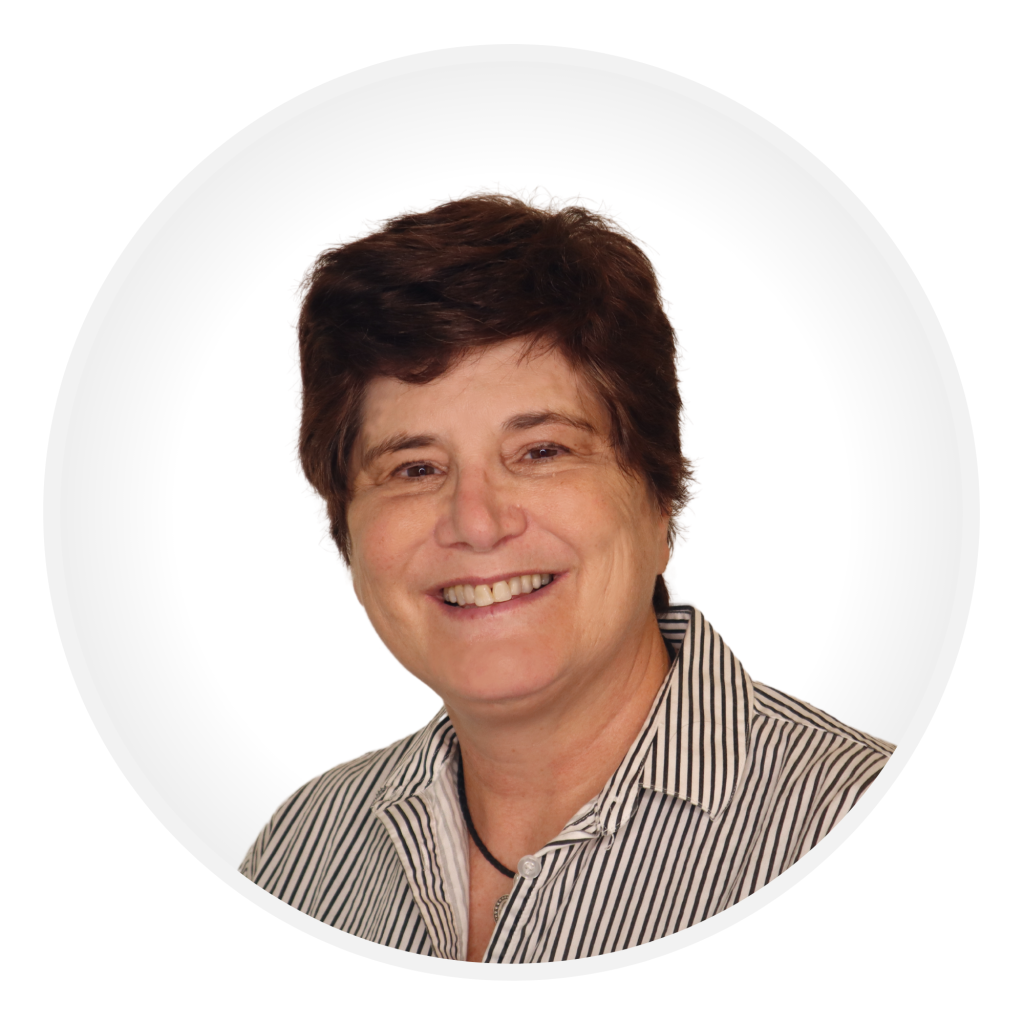 Dr. Hauck is a pediatrician with subspecialties in General Pediatrics and Adolescent Medicine, who contracts with multiple hospitals in the Austin area. She earned her medical degree from Texas A&M Health Science Center College of Medicine, has been a practicing pediatrician for over 20 years, and is now serving as Medical Director for us here at My Pure Delivery.
Dr. Hauck is an avid golfer, a big Aggie sports fan, and enjoys her cat, Conchita, and three beloved dogs, Kasey and Levi, and Pixie.
Lactation Consultants & Breastfeeding Educators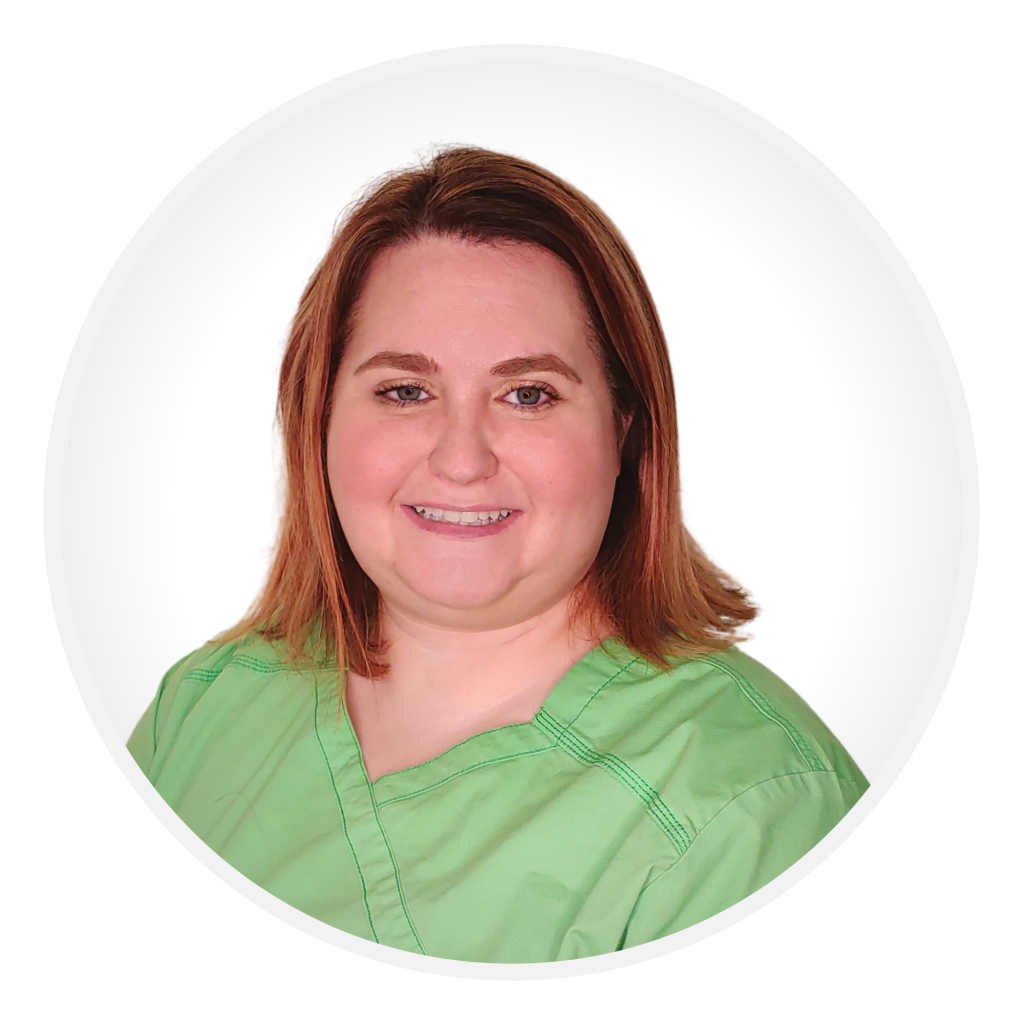 Clinical Manager, Cedar Park Clinic
Kelly is an Austin, TX native, and graduated from the University of Texas Health Science Center in San Antonio with a BSN. After working as a nurse in women's services for 8 years, she became an IBCLC in 2019. "Lactation gave me the opportunity to be a coach, educator, cheerleader and support person in a different yet still very meaningful way." Kelly also serves as our hospital liaison, ensuring new families get the inpatient lactation care they need.
Kelly is inspired by her family and her faith. "I have a 4 year old son who is my life! My husband and I can't have children of our own. We're foster parents and give our love to as many children as possible." Kelly loves family dinners and watching college football.
Lactation Consultant, Preceptor, Cedar Park Clinic
Vanessa earned her BS in Psychology from the University of San Diego, and her Masters Degree in Nursing from Ohio State University. She worked as a Women's Health Nurse Practitioner for 7 years, and for 5 years at California State University as a part of the Nursing Faculty before joining our team. She is passionate about maternal-child health and loves being able to educate and support women during their breastfeeding journey.

Vanessa loves baking, getting outside with her dog, and watching her nieces and nephew explore the world around them.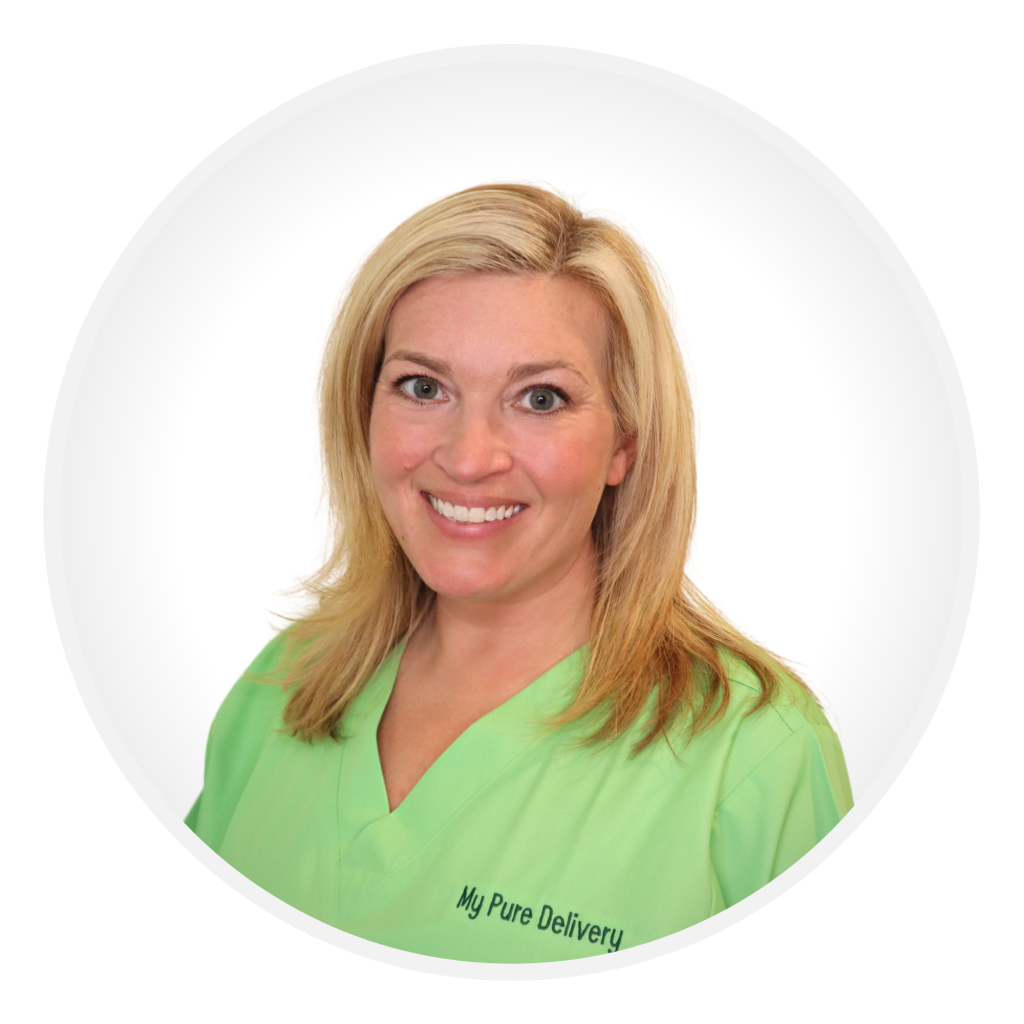 Clinical Coordinator, Plano Clinic
Originally from Florida, Kelly enjoyed her career as a Social Worker until she found her true passion for lactation after the birth of her second child. After a traumatic experience with her first born, she found the support and guidance she needed with her second, and it lit a fire within her. She passed her IBCLC exam and began working as a Lactation Consultant at Medical City Plano in 2015.

Kelly is a self-proclaimed Peloton junkie. She enjoys navigating the experience of having 2 teenagers and a middle schooler at home, and is inspired by anyone who is overcoming challenging life obstacles.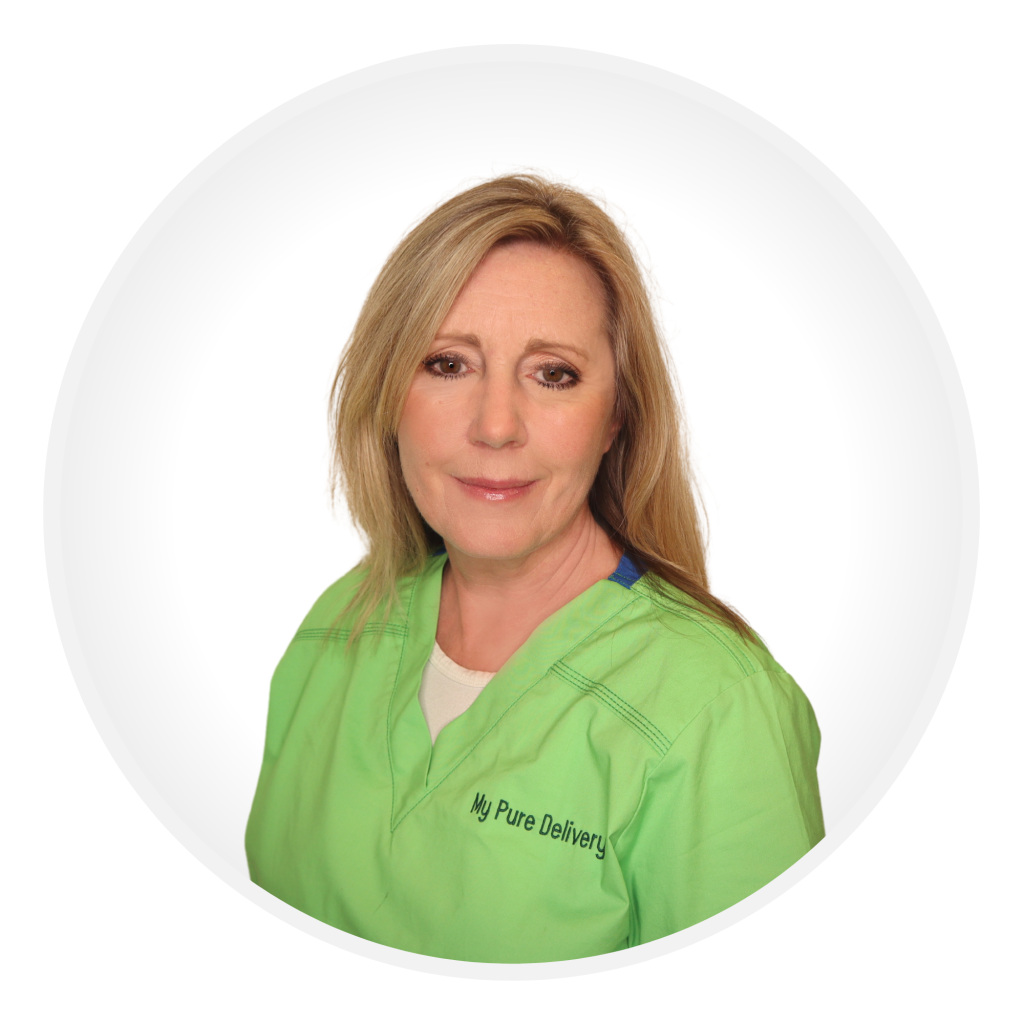 Lead Lactation Consultant, Plano Clinic
Originally from Celina, TX, Hayley has worked with breastfeeding mothers for 30 years in both hospital and outpatient settings. She is also a certified Child Passenger Safety Technician. Hayley was inspired to become an lactation consultant after becoming a mother, learning about lactation and feeling amazed by what her body could do. She also has taught a variety of classes for expectant parents throughout her career.
Hayley's faith is her inspiration, and she has a strong desire to do her best always. In her spare time, she enjoys decorating, yoga, and time with her family.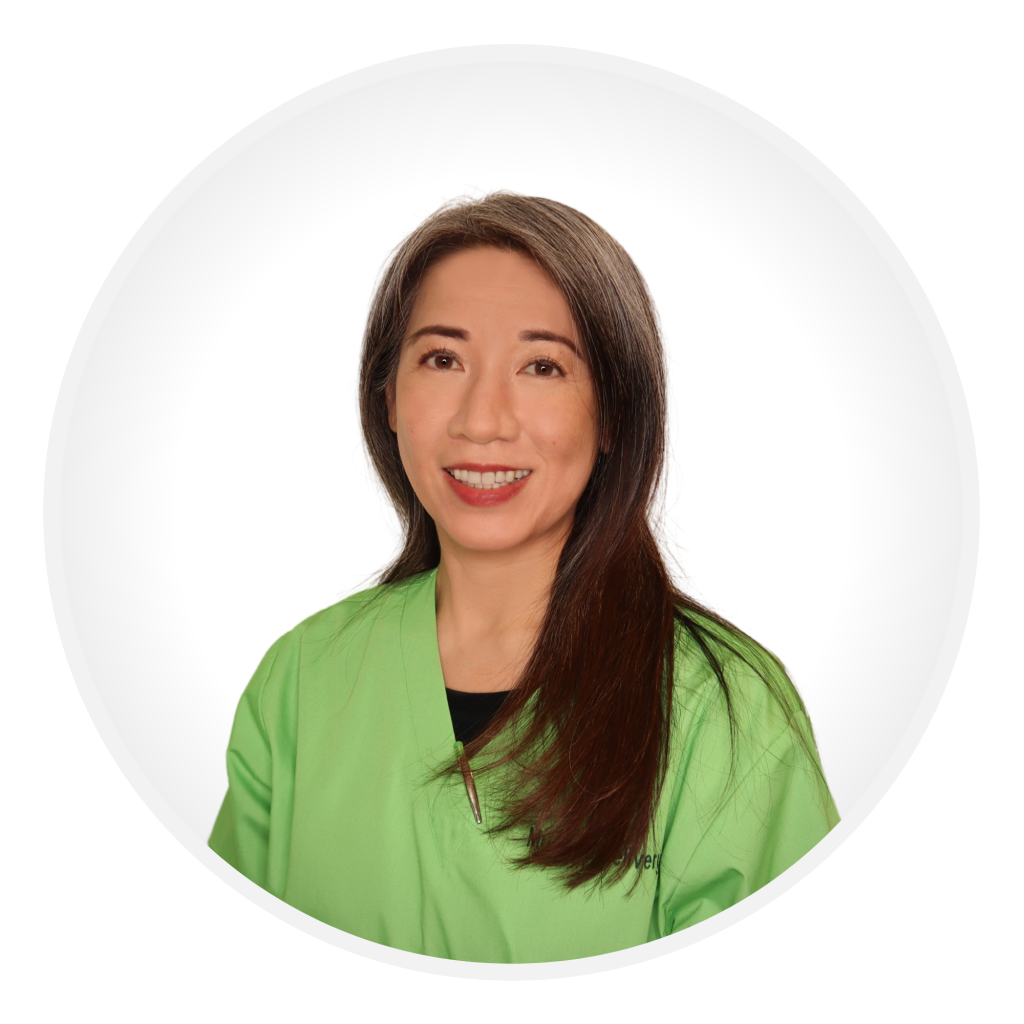 Lactation Consultant, Plano Clinic
Kim earned a BSN at Texas Women's University and became a registered nurse in 1999. She worked in the Well Newborn Nursery before shifting to specialize in parent education. She became an IBCLC in 2015, because while she has always loved babies, "I realized that I was happiest helping families feel that they are able to care for their little one when they are discharged from the hospital."
Kim is inspired by her mother, a "strong, fearless woman who gives to her family without forgetting to live for herself." In her spare time, Kim loves knitting and crocheting, hiking, playing golf with her family, and watching her kids experience things for the first time.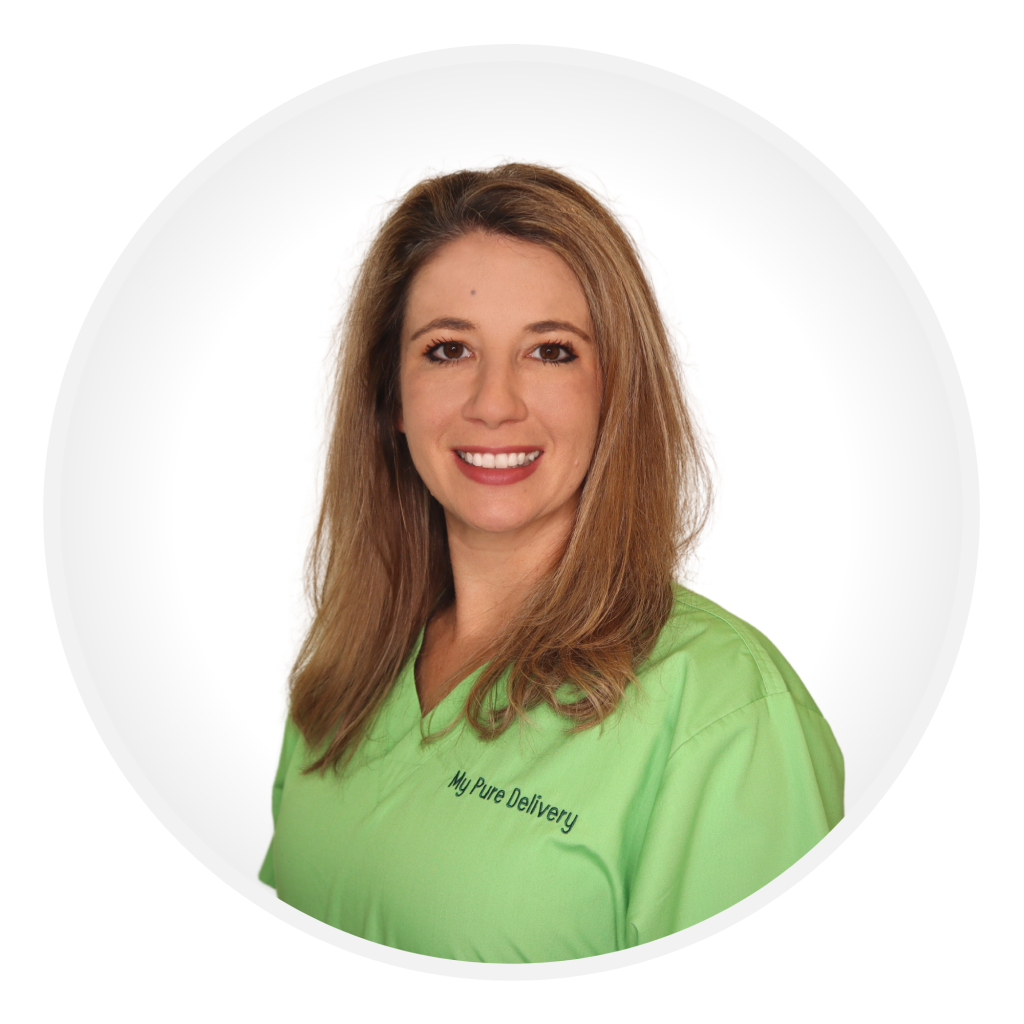 Lactation Consultant, Plano Clinic
A registered nurse with two bachelor degrees, Melissa received invaluable lactation support through her own breastfeeding struggles, and decided that empowering and supporting moms was what she wanted to do with her life. Melissa was the first lactation intern at Parkland Hospital, one of the largest maternity hospitals in the country. She then worked as a hospital-based lactation consultant for 10 years before joining the My Pure Delivery team.
Melissa is inspired by her daughter's kind heart. "I feel so lucky to be her mom." In her spare time, she enjoys working out and spending time with her daughter.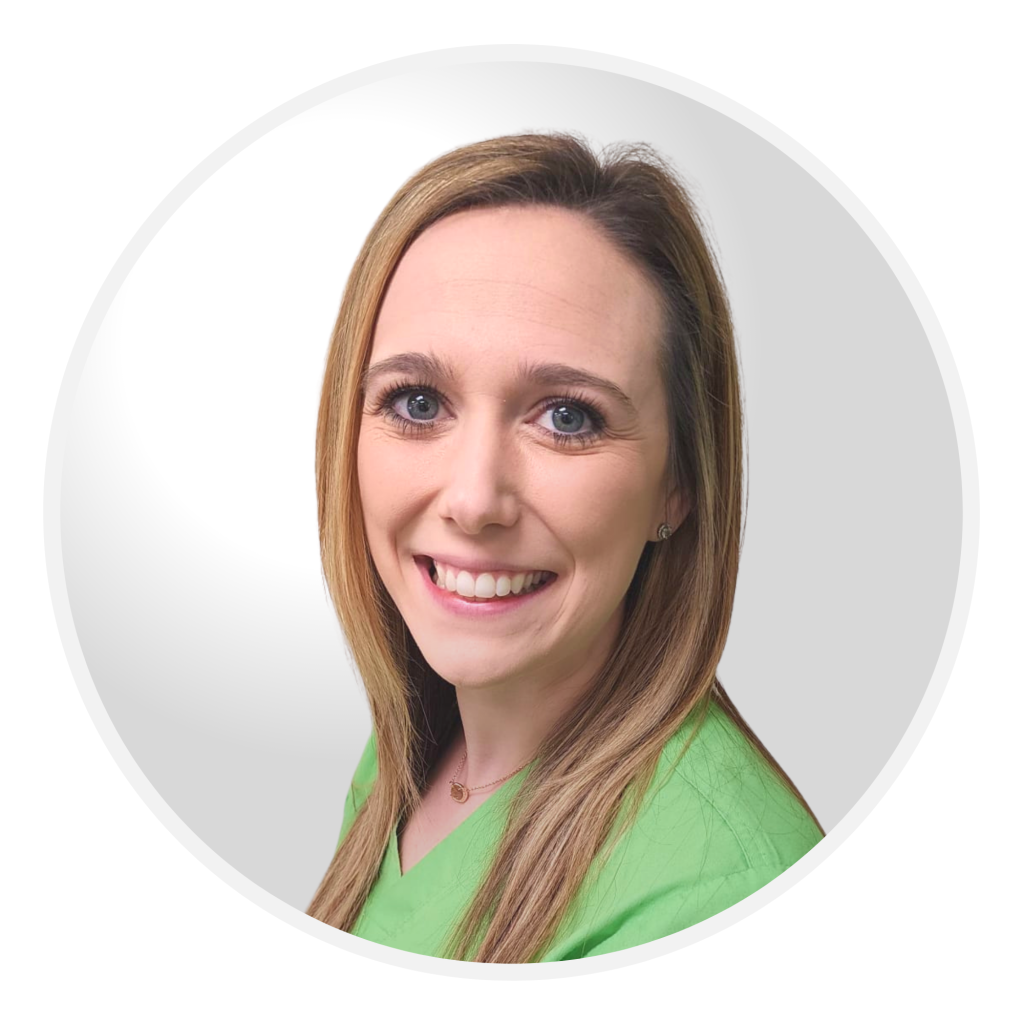 Lactation Consultant, Plano Clinic
A North Texas native, Courtney began her career path with the intention of puruing a nursing degree, but found herself falling in love with lactation. She completed the lactation program at USCD San Diego and obtained her IBCLC certificate in 2020. "It brings me so much joy to see a mother's eyes light up when we reach their goals together. Nothing is better than that."

Courtney became a parent after working as an IBCLC for two years, and is inspired by her deeper perspective on motherhood. "My daughter and our own struggles with breastfeeding have really given me a new perspective and has allowed me the opportunity to put myself into my clients' shoes."
In her spare time, she enjoys quality family time, the outdoors, and attending sporting events.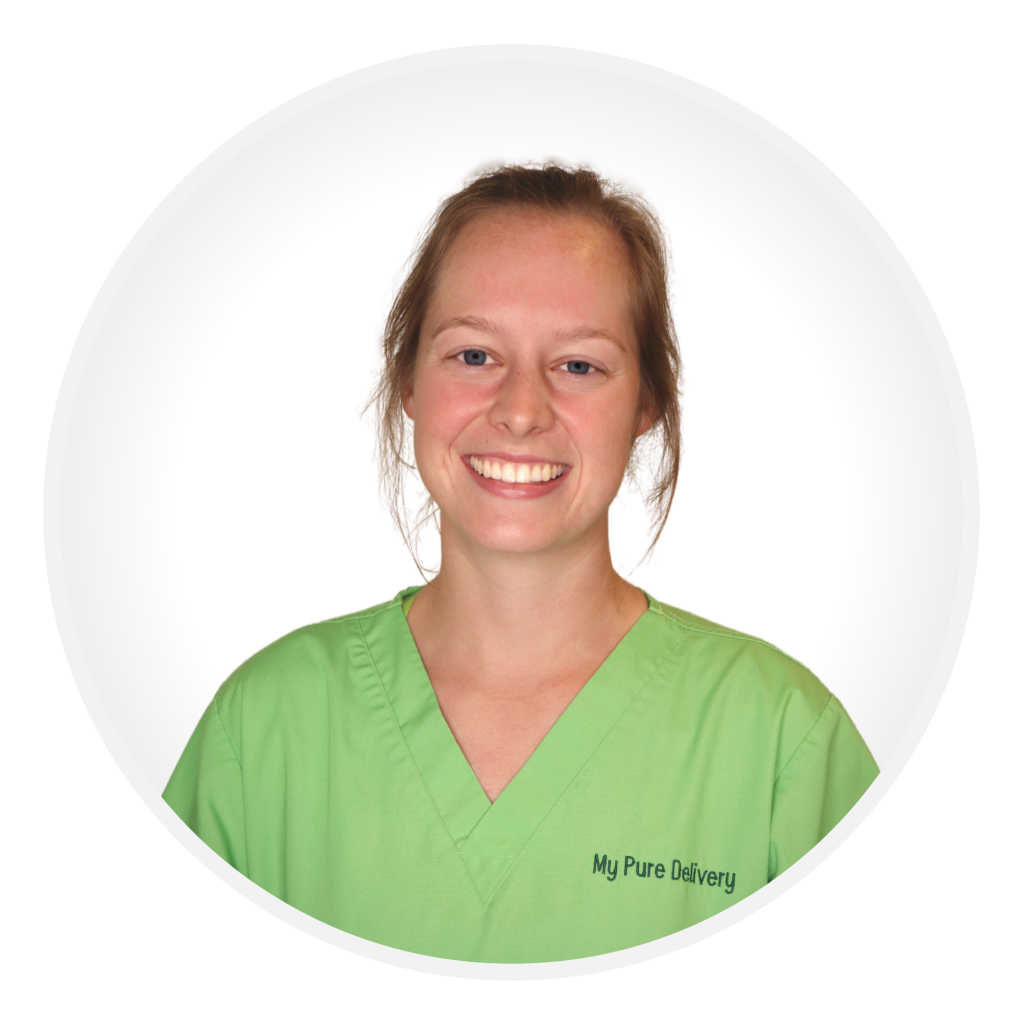 Lactation Consultant, Cedar Park Clinic
A Texas native from Bastrop, TX, Haley graduated from Angelo State University with her BS in Nursing. After graduation, Haley began working in Round Rock in the postpartum unit. After her experience there she started working in a level 4 NICU in Temple TX. She decided to pursue lactation because "I enjoy helping people and seeing babies' growth from start to discharge."
Haley finds inspiration seeing the gratitude from patients. It inspires her to keep helping others. In her spare time, Haley enjoys being outside doing hiking, swimming, playing sports, or just hanging in the sun with her friends.
Lactation Consultant, Cedar Park Clinic
Prior to receiving her IBCLC, Shelli previously worked as a NICU nurse at Seton Medical Center. Her passion for helping NICU mommas breastfeed inspired her to become a lactation consultant. Shelli says she loves, "how different every mom, breast, and baby are and love the challenge in finding the best plan of care for each family!"
Outside of work, Shelli is kept busy by her children. You can find her at her children's baseball games, gymnastics, dance recitals and more. She loves spending time outdoors whether it be hiking, or lounging by the pool.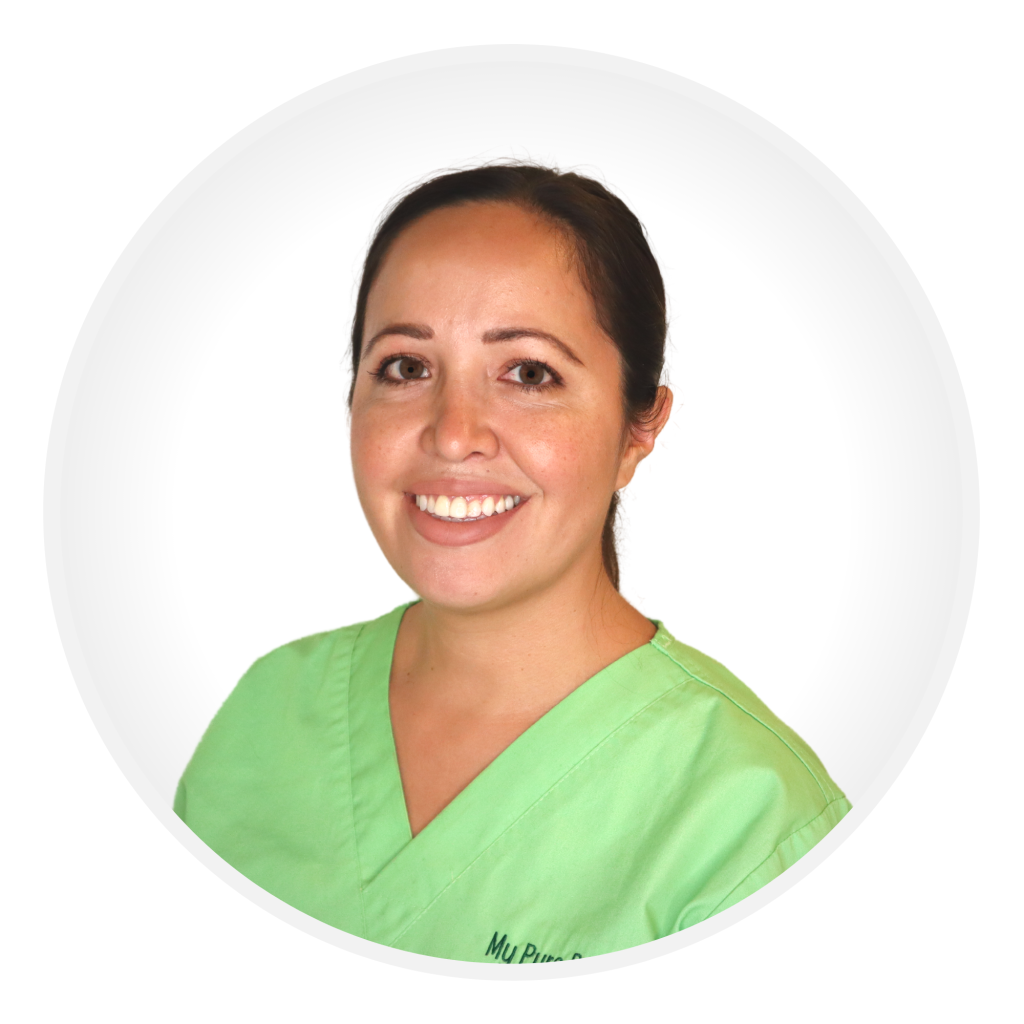 Carolina, MSN, IBCLC, RNC-NIC, NPD-BC, NE-BC
Lactation Consultant, Cedar Park Clinic
A Texas native with Colombian ancestry, Carolina began her nursing career in 2007. She spent several years in the NICU as a bedside nurse before transitioning to lactation, and worked as a NICU educator and program manager before obtaining a Master's degree in Nursing Education from UT Arlington.
While her passion lies in helping others and giving back, Carolina also enjoys Austin's outdoor scene, going hiking and out to the lake with her family as often as possible.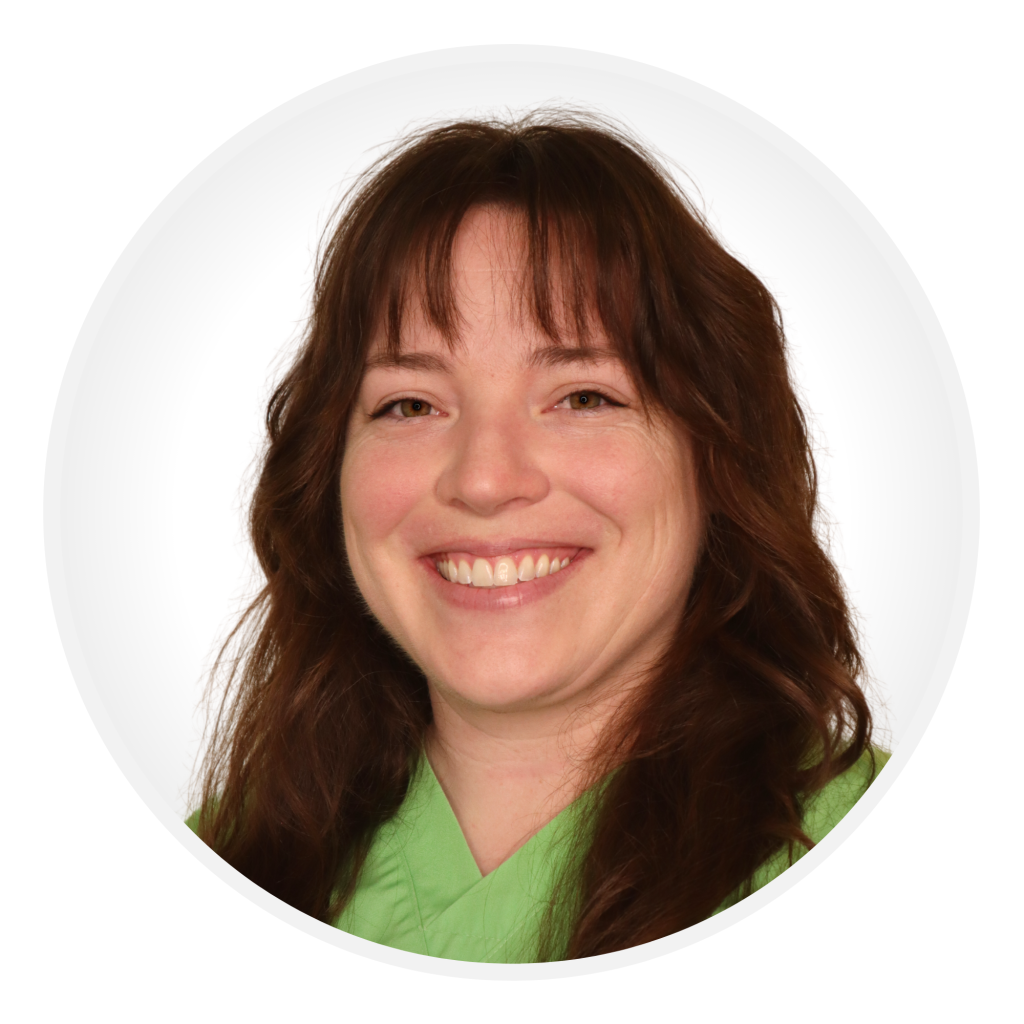 Lactation Consultant, Cedar Park Clinic
After growing up in San Diego, Jess and her family moved to Texas in 2020. She worked as a medical scribe, a CNA caring for disabled infants/children, and a med surg/telemetry nurse before taking a break during her high risk pandemic pregnancy. "After losing several pregnancies, I became acutely aware of how sacred and important the breastfeeding experience is. It's never been a smooth journey for me, but I want to educate and inspire others." She interned and trained with us for a year while working to meet the requirements to become an IBCLC, and passed the exam with flying colors in 2022.
Jess is inspired by her unconditionally loving parents, and her 3 children who remind her to continually grow and find the joy in every day. On any beautiful day, she can be found at the lake with her family and 2 dogs.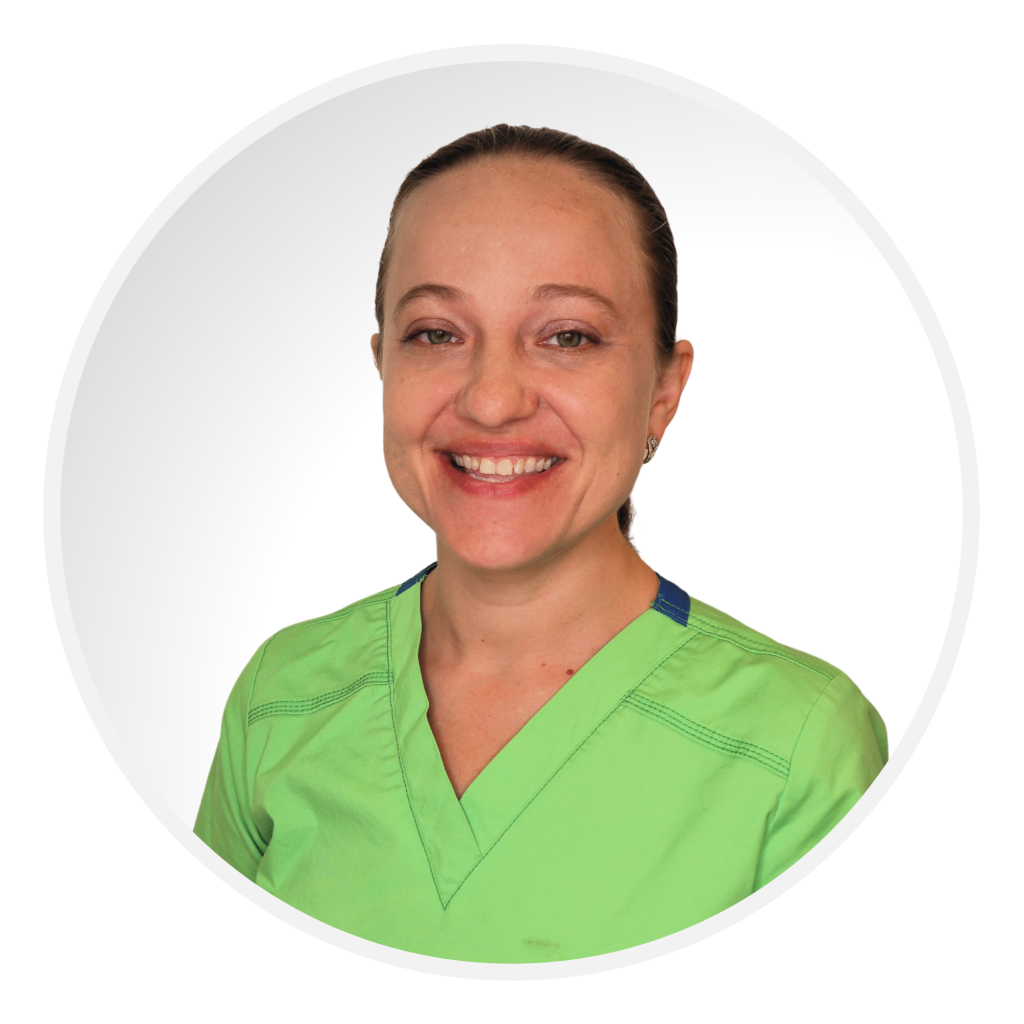 Lactation Consultant, Cedar Park Clinic
Originally from Delaware, Heather moved to central Texas in 2002. An eternal student with diverse interests, she has attended multiple colleges and has four degrees/certifications in addition to her IBCLC. Her desire to help other mothers who are having the same breastfeeding difficulties she experienced was the spark that began her career in lactation. She became a peer counselor in 2013 and obtained her IBCLC certification in 2018.
Inspired most by her children, Heather pursues diverse interests and endeavors beyond lactation. She raises cattle, manages real estate, dabbles in law, and still makes time to enjoy her beautiful family.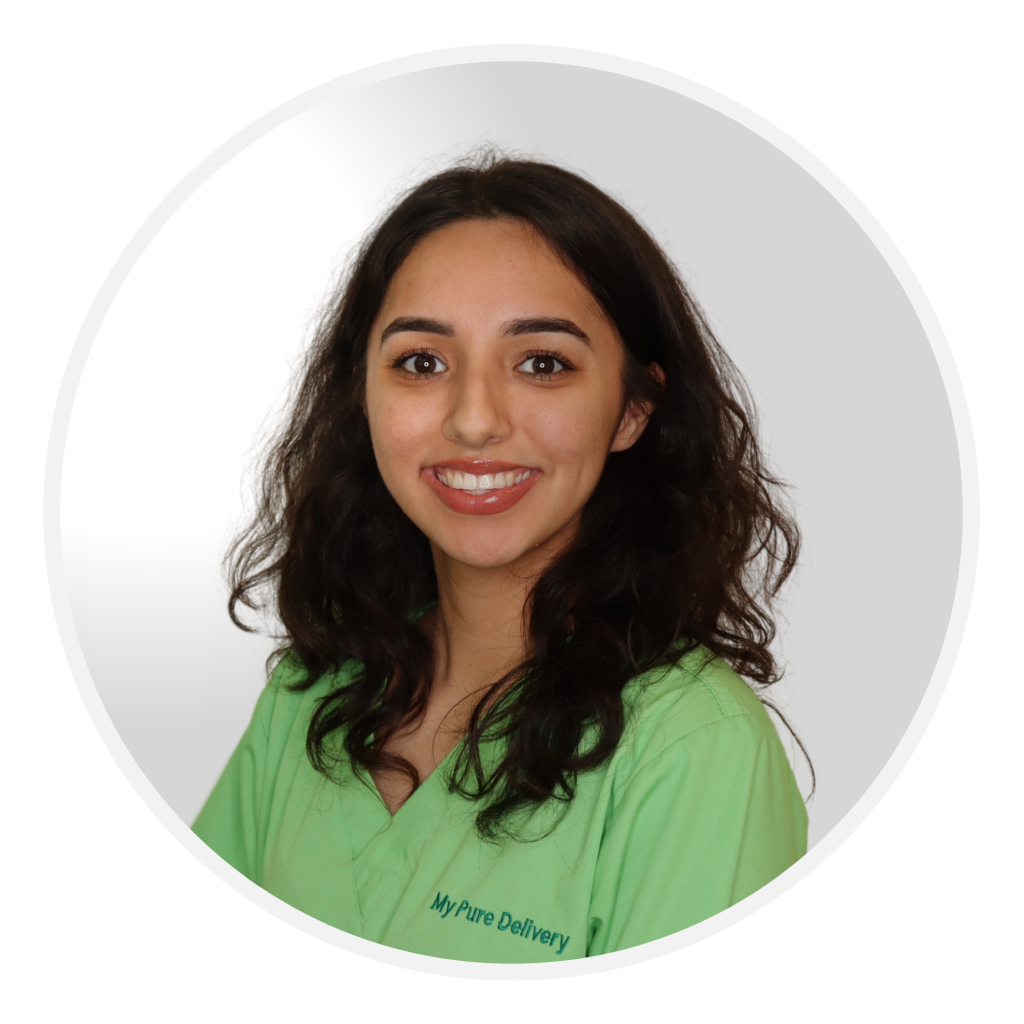 Lactation Consultant, Cedar Park Clinic
Raised in a small town in Georgia, Esther worked at WIC as a peer counselor while completing the lactation program at Georgia Northwestern Technical College. She became an IBCLC in 2021 and stayed with WIC until relocating to Austin and joining our team in 2023. She chose this career after struggling in the early weeks to feed her babies. "Having the opportunity to help and support other mothers in their breastfeeding journey is something I really enjoy doing."
Esther enjoys the pursuit of happiness in both big and small endeavors. She loves to explore the outdoors, with the goal of hiking as many National Parks as possible. She is inspired most by her two daughters, who remind her always to be kind and enjoy the small moments in life.
An Austin native, local photographer and mother of 5, Savannah came to MPD to be a part of helping other mothers along their breastfeeding journeys. "As a mother who struggled and stopped breastfeeding after 3 months with my first, I learned better and was able to successfully nurse my next two babies until 14 months each. So I understand where these moms are coming from and want to help make a difference in a positive way during their journey." She studied for her CLC certificate while working as an admin, and transitioned to the role of breastfeeding educator in 2022.
Savannah is inspired most by her husband and children. She is an animal lover, enjoys photography, being outside having fun with her children and embracing all the things they love.
Business Growth & Marketing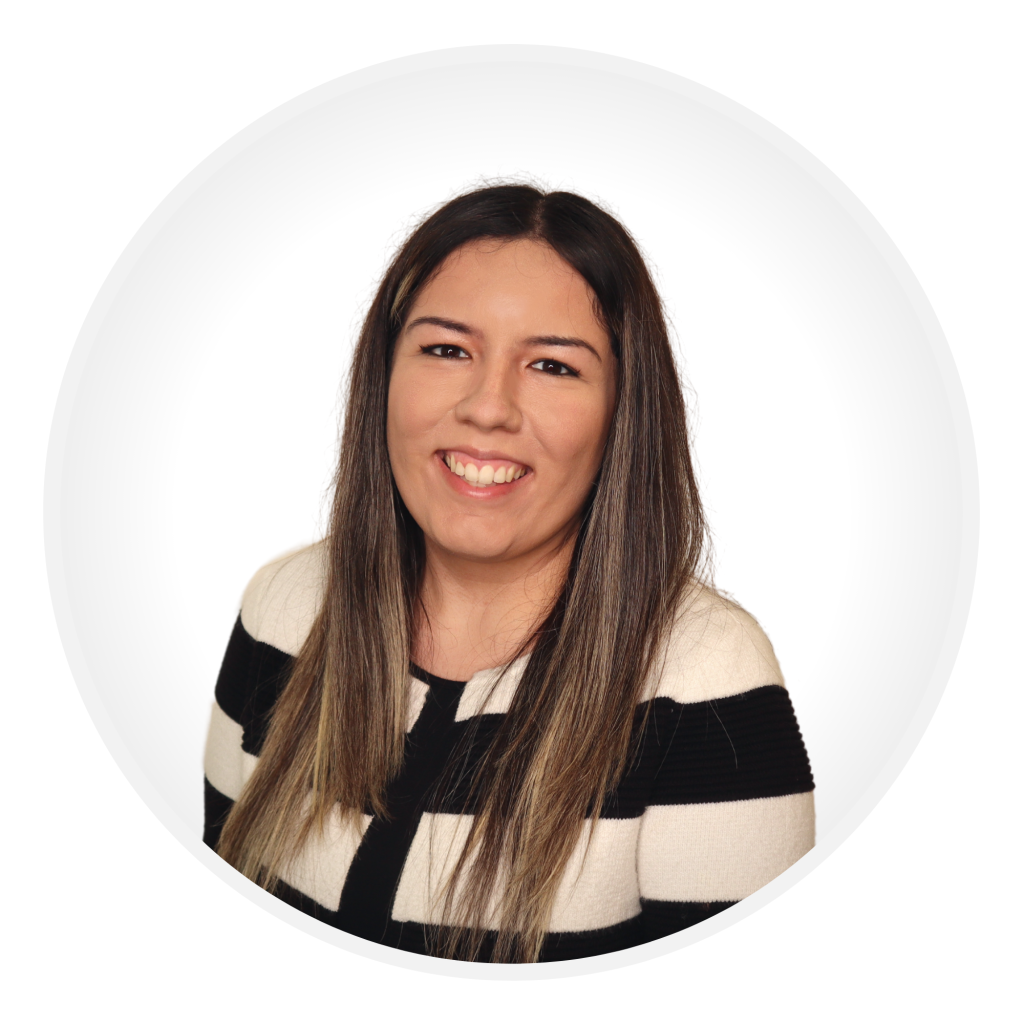 Business Growth Coordinator
Stephanie was born and raised in Texas, spending her childhood in Houston and the Austin areas. She worked with us as a summer intern during her college years, while working on her BBA in Supply Chain Management from Texas Tech. After graduation, she worked as a Business Development Associate at ISN Software Corporation prior to rejoining the My Pure Delivery team. Stephanie has a passion for helping businesses grow and reach their full potential.
In her free time, Stephanie enjoys reading, humor, and is always searching for the best places for brunch around town!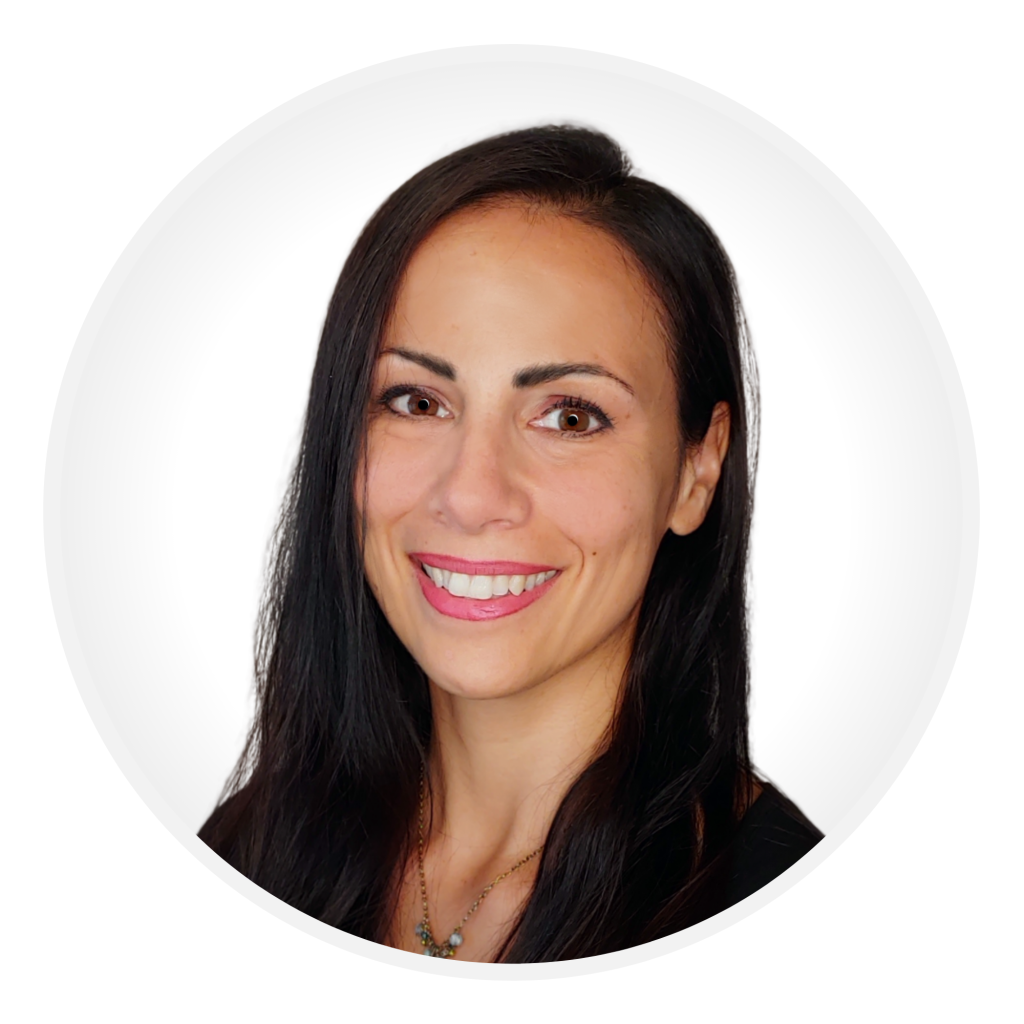 Marketing Manager And Breastfeeding Educator Lead
Originally from Cleveland, Ohio, Jessica earned her B.A. in Psychology in 1997. She and her husband sold their small business and relocated to Austin in 2007. A former My Pure Delivery lactation client and support group mama, Jessica found a passion for breastfeeding through her own unexpected struggles, and realized there is immense power in the love and support new mothers can offer each other. "I attended support group for 2 years and never wanted to leave. So I got a job here."
Jessica is inspired by the dedication and perseverance of mothers, and by looking at the world through the eyes of her vibrant little boy. She enjoys creating art, exercise, cooking, eating "ALL the food," traveling the world, and scuba diving.
Originating from India, Tanuja moved to Austin after receiving her Bachelors in Arts and MBA in human resources from UC San Diego. Lover of the outdoors, she says that nature inspires her to stay grounded. Tanuja says that another source of motivation is her daughter, whose kindness inspires her on the daily!
Tanuja loves to sing and paint in her free time, as well as practice strength-training. You can find her cooking up a storm in her kitchen as well!
Born & raised in Guatemala, Michelle is a mother of three and a grandmother of two. She holds a B.S. in Business Administration and a master's in Information Systems Reliability. Upon moving to the US, she began working in the hospital setting renting breast pumps, and then as a data analyst in L&D. She found MPD after taking a break to help her daughter through a difficult pregnancy.
"I love learning new things. This is what I've done in my life, working and learning in so many different fields." Michelle is inspired by nature and babies, and all that we can learn from their pure innocence, spontaneity and beauty.
An Austin native, Isabel is working towards a degree in psychology with the goal of earning a doctorate. She lives by the motto from Mae West- "you only live once, but if you do it right, once is enough." She enjoys the Austin music and festival scene, and spent six years singing in a choir. Isabel chose to work at MPD because of her love for babies. "Seeing all the cute little faces every day is awesome."
Inspired by all that life has to offer, Isabel aspires to learn other languages and travel, and also loves baking and gaming. If you ever get the opportunity to try her banana bread, take it. Trust me on this one.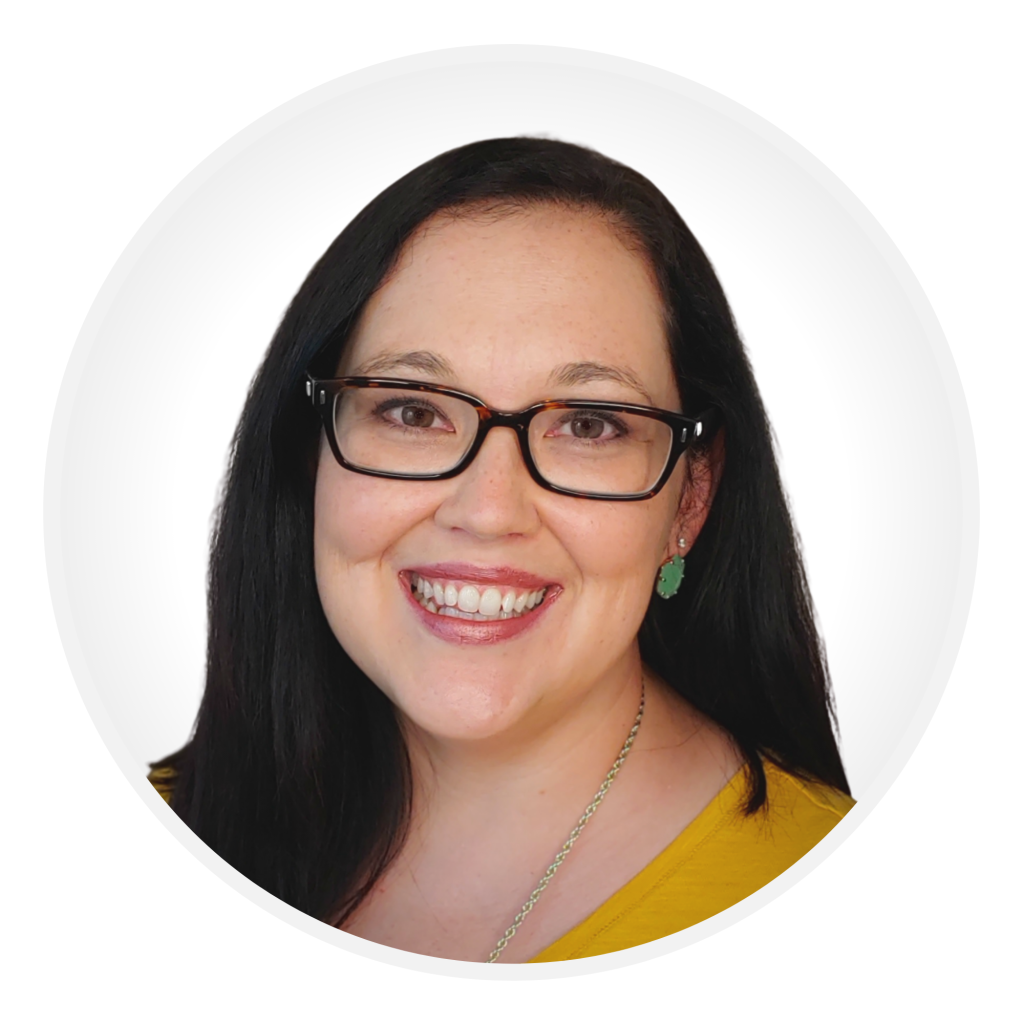 Administrative Assistant, Breastfeeding Educator
Meredith is an Austin native, earning a B.A. in History from Texas State University. She worked for the DFPS until becoming a mom in 2012, when she transitioned to part time work developing and teaching classes about baby gear, cloth diapering, and sensory play. After joining our team in 2018, she said "I'm so happy to be part of a team that supports families as they transition to a new stage of their lives."
In 2020, Meredith became a certified yoga teacher, specializing in vinyasa flow and adaptive yoga, and is currently working on a postpartum corrective exercise specialist certification. She also loves writing, and chasing her 2 spirited little boys. She is inspired by people who lead with love, and by people who see a need and find a way to fill it, whether in the world, their community, or their own lives.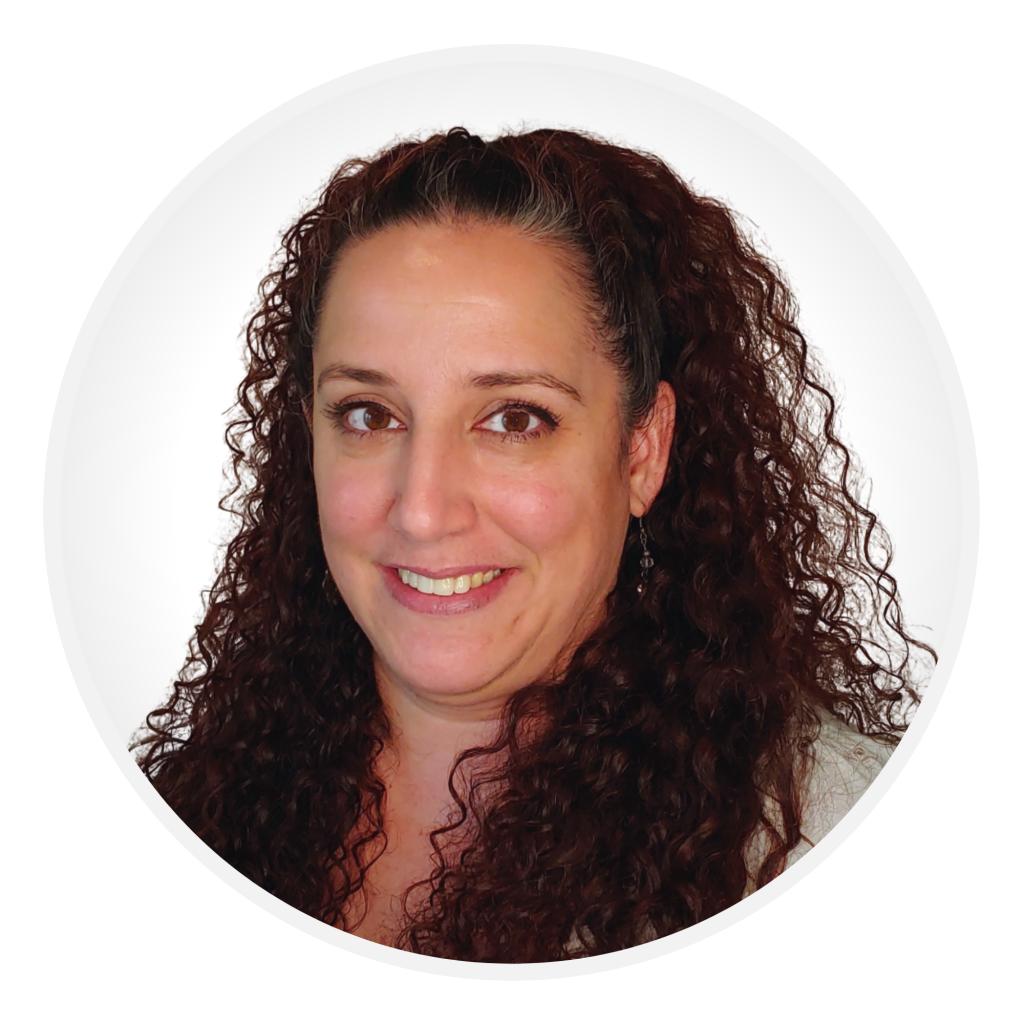 Billing Manager, Breastfeeding Educator
True to her home state, Tia embodies true Texas hospitality. She is a mother of two with a background in the restaurant industry. Tia is passionate about helping people and is always ready to learn new things. "I love being a part of the My Pure Delivery team where the atmosphere is bright and engaging and everyone is passionate about what they do."
She is inspired by her two children, entrepreneur sister and mother who serve their communities, and her supportive husband who is a wonderful father and fantastic chef. Tia enjoys spending time with her family, dog, and getting out into nature! In her free time, she volunteers at her local animal shelter.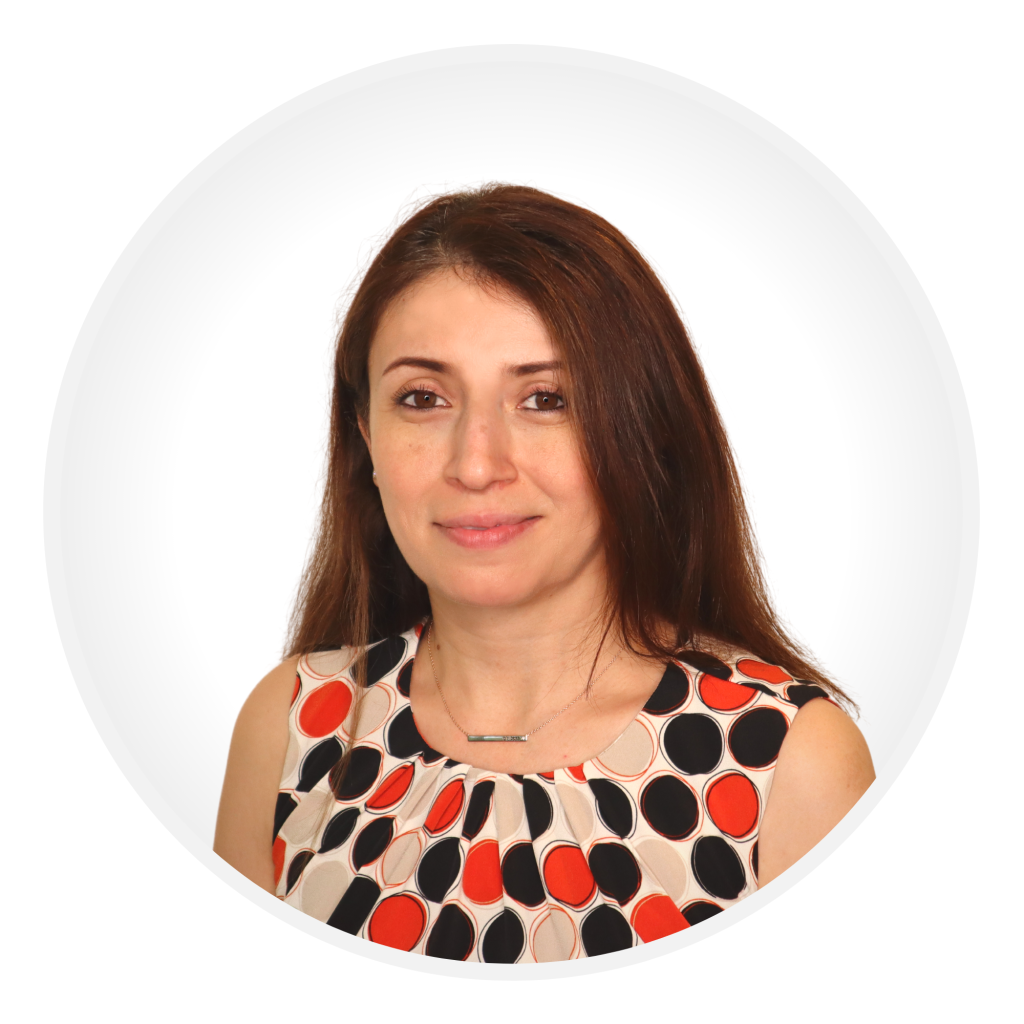 Passionate about helping new and growing families, Amanda has worked in medical billing for over 10 years! After graduating from University of Phoenix, she received her masters in billing from the Western Technical Institute. Amanda is always eager to learn new things in her field, and we are so lucky to have her on our team!
In her free time, Amanda likes to spend time outdoors with her son. Whether it be fishing or camping, or going to the beach in Port Aransas, you'll be able to find her outside on the weekends!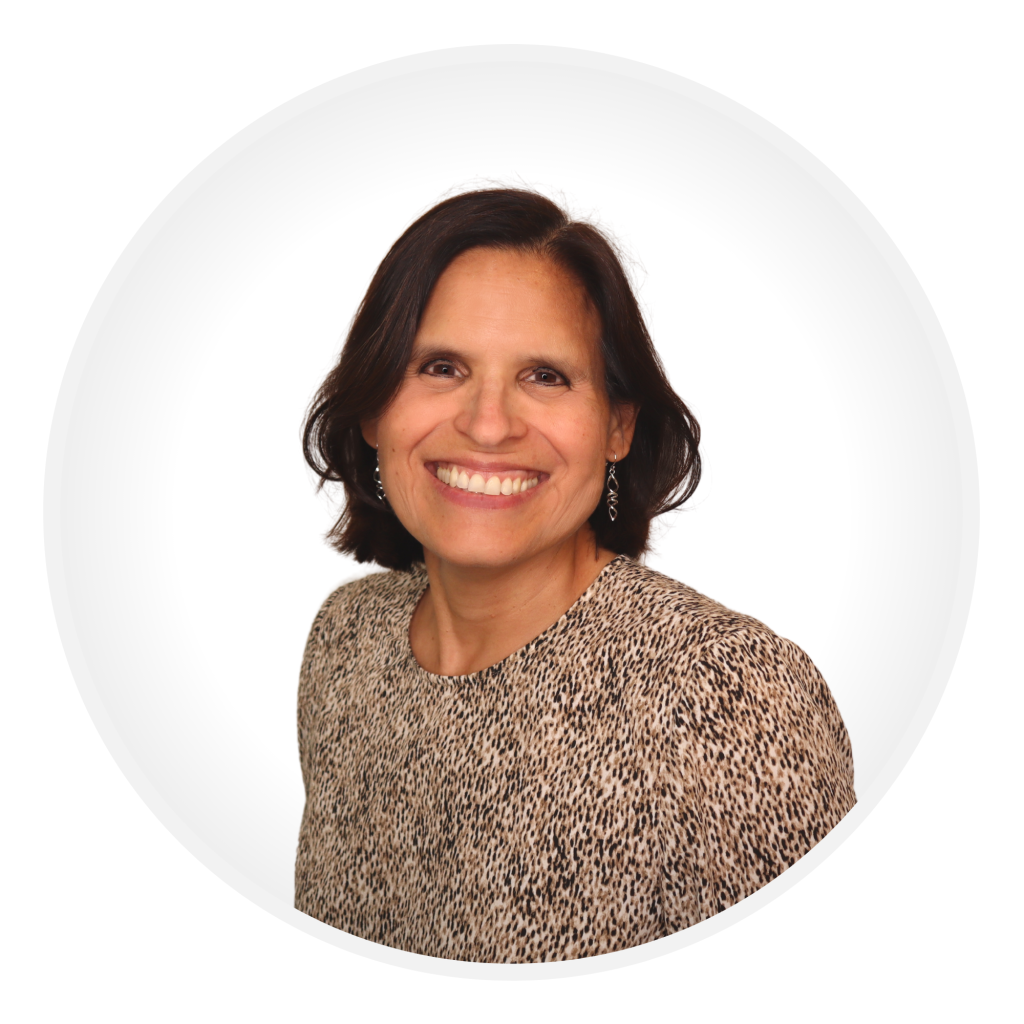 Originally from Venezuela, Rebeca studied modern languages and international relations in college. She has worked as translator, a medical interpreter, and a Spanish teacher. She loves working in the healthcare arena and said that when she heard about My Pure Delivery, she felt like it was something she strongly needed to be a part of.
Rebeca is inspired by people who have a heart for helping others. She has two children and enjoys spending time with family and friends, watching movies and cooking ethnic foods.
Want to work with us?
Our team is passionate about helping growing families through pregnancy, birth, infancy, and beyond. Caring for an infant is both rewarding and demanding, but with a little help and a lot of love, we can make it a smoother transition. Come work with us to help empower, educate, and support families along their prenatal and postpartum journeys.