Medical Offices
December 8, 2021
2023-06-07 14:43
Medical Offices
My Pure Delivery is on a mission to create a world full of healthy babies and families. We are growing and adapting to be able to help as many families as we can reach. Our services include in-person and telehealth lactation consultations, prenatal and postpartum classes, infant scale rentals and hospital grade breast pump rentals.
Our goal is to empower, educate and support growing families along every step of their breastfeeding journey.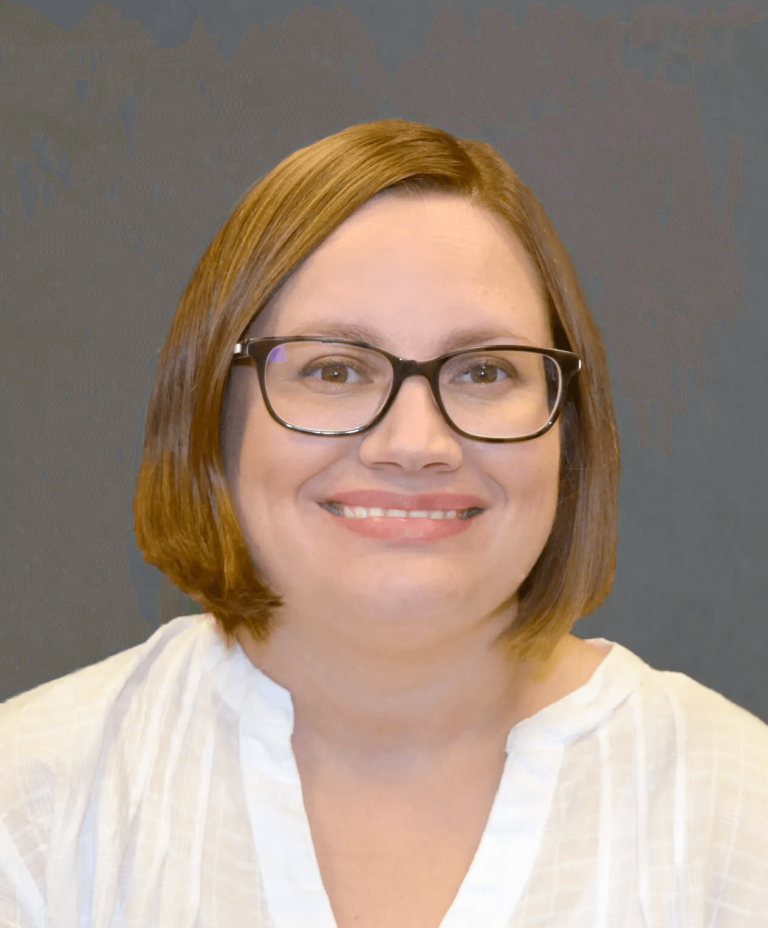 "My Pure Delivery staff are not only Lactation Consultants, but also nurses. This gives them a lot of knowledge outside of Lactation to what parents are expecting in the newborn period. They have all worked with healthy babies and sick babies too. They know the different challenges that especially a NICU environment can create." -Dr. Erin Chaffe, Pediatrician
In-Network With Most Insurance
We were the first Lactation Consulting practice in Texas to gain in-network status with major insurance companies. We currently accept Aetna, Ambetter, ARIA/Mediview, BCBS, Cigna, Humana, MultiPlan, Oscar, Sendero, Tricare East, and United Healthcare/UMR. We also regularly obtain out of network exceptions for other insurance providers on behalf of our clients.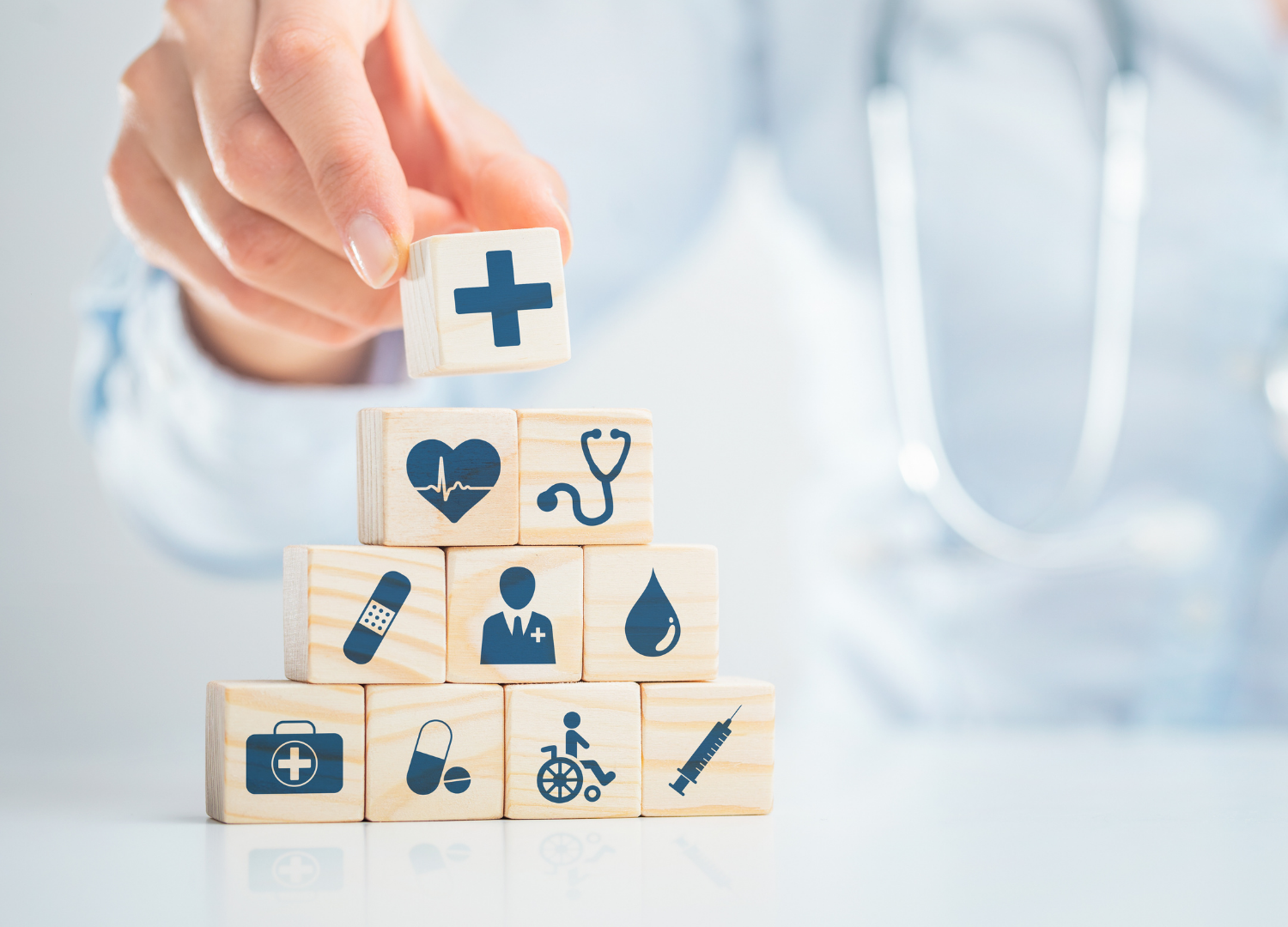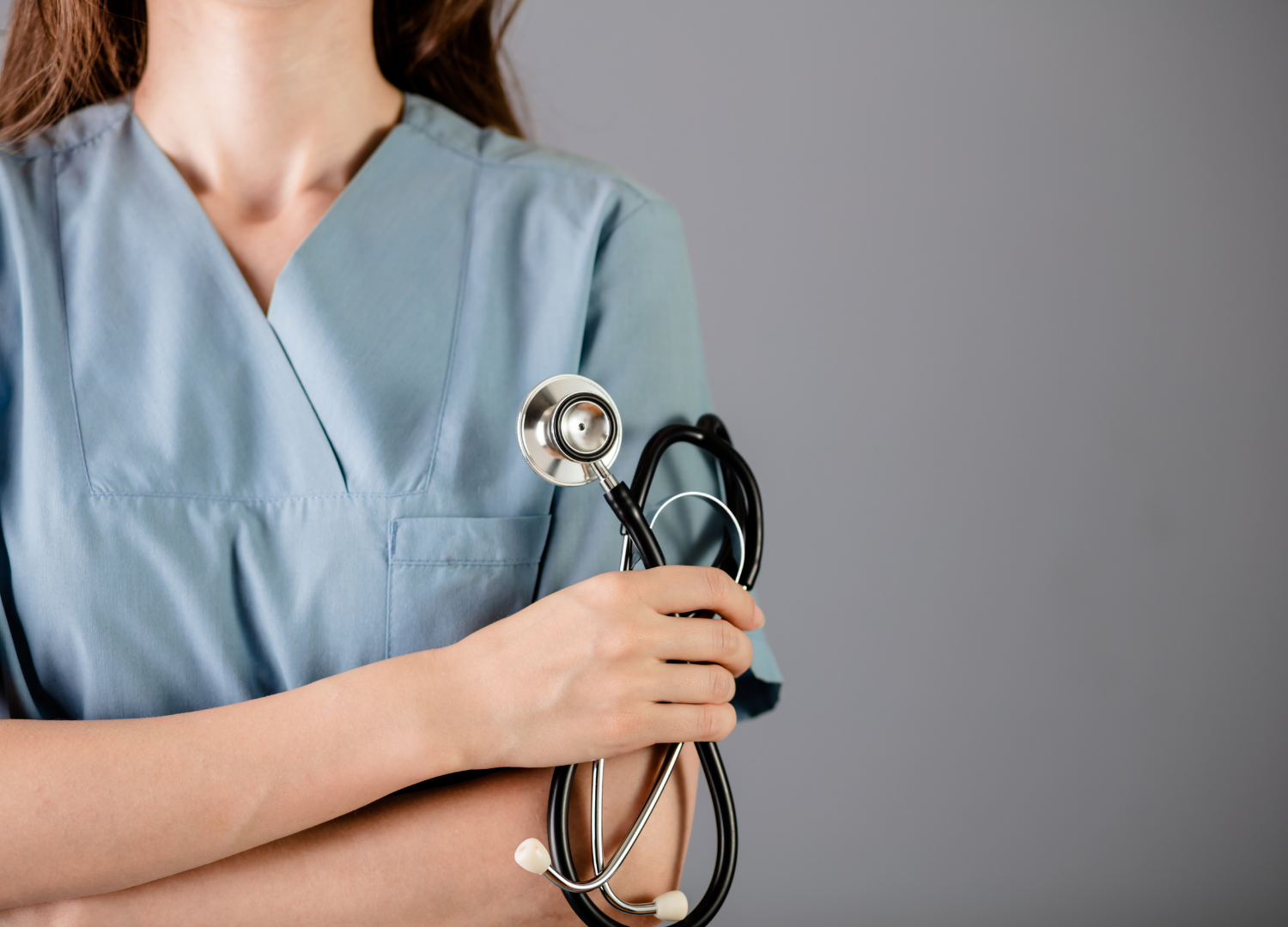 Highly Skilled And Evidence-Based
---
We are a team of 15 International Board Certified Lactation Consultants (IBCLCs), most of whom are also RNs with backgrounds in Women's Services. Our IBCLCs undergo an intensive orientation and training process, as well as weekly continuing education. We also have a board-certified physician on staff to supervise our practice.
Five Star Client Experience
Our highest priority is providing exceptional care for the families we serve. We take pride in having hundreds of five star reviews from our clients, and work hard to maintain the level upon which we've built our reputation.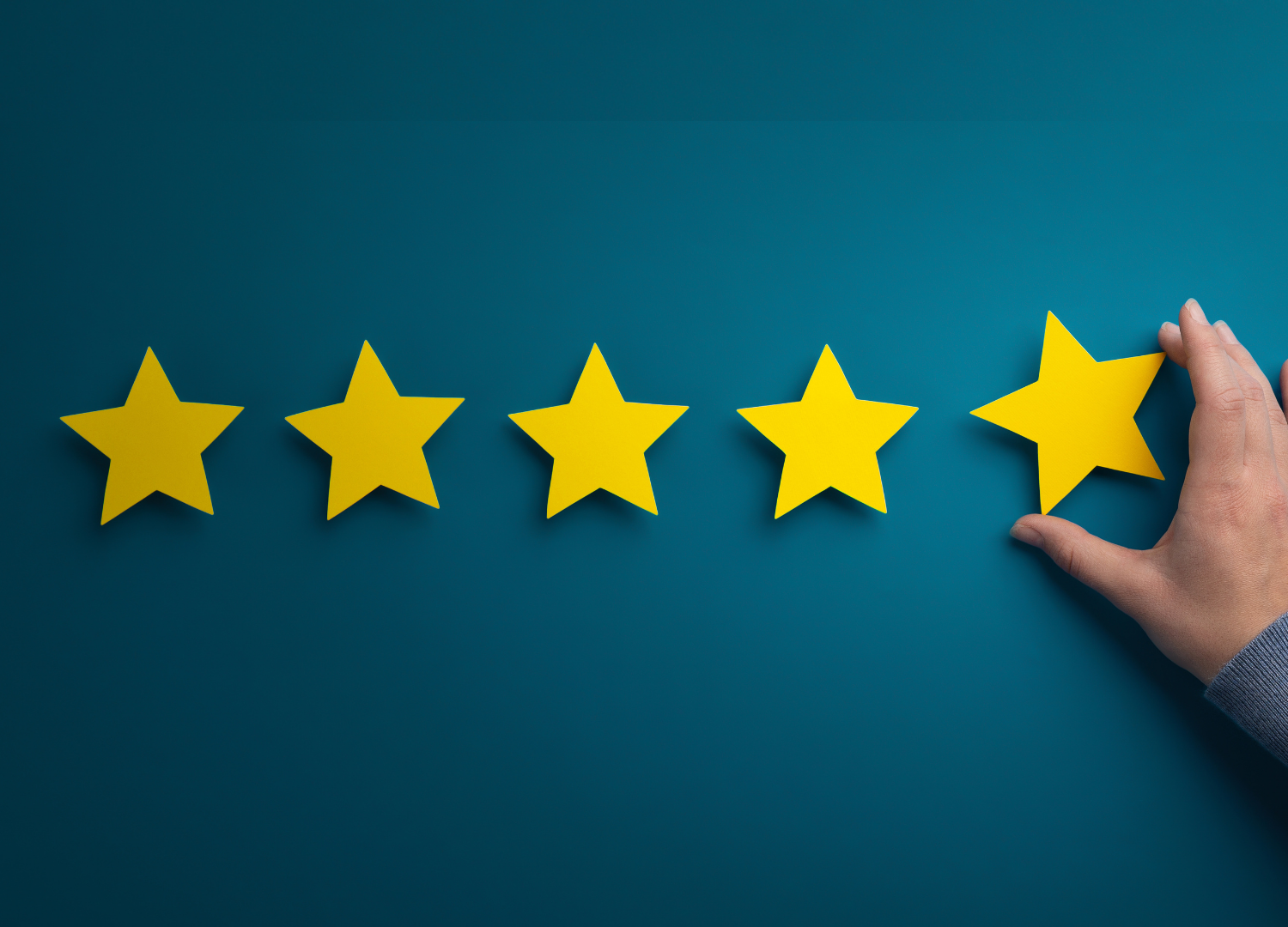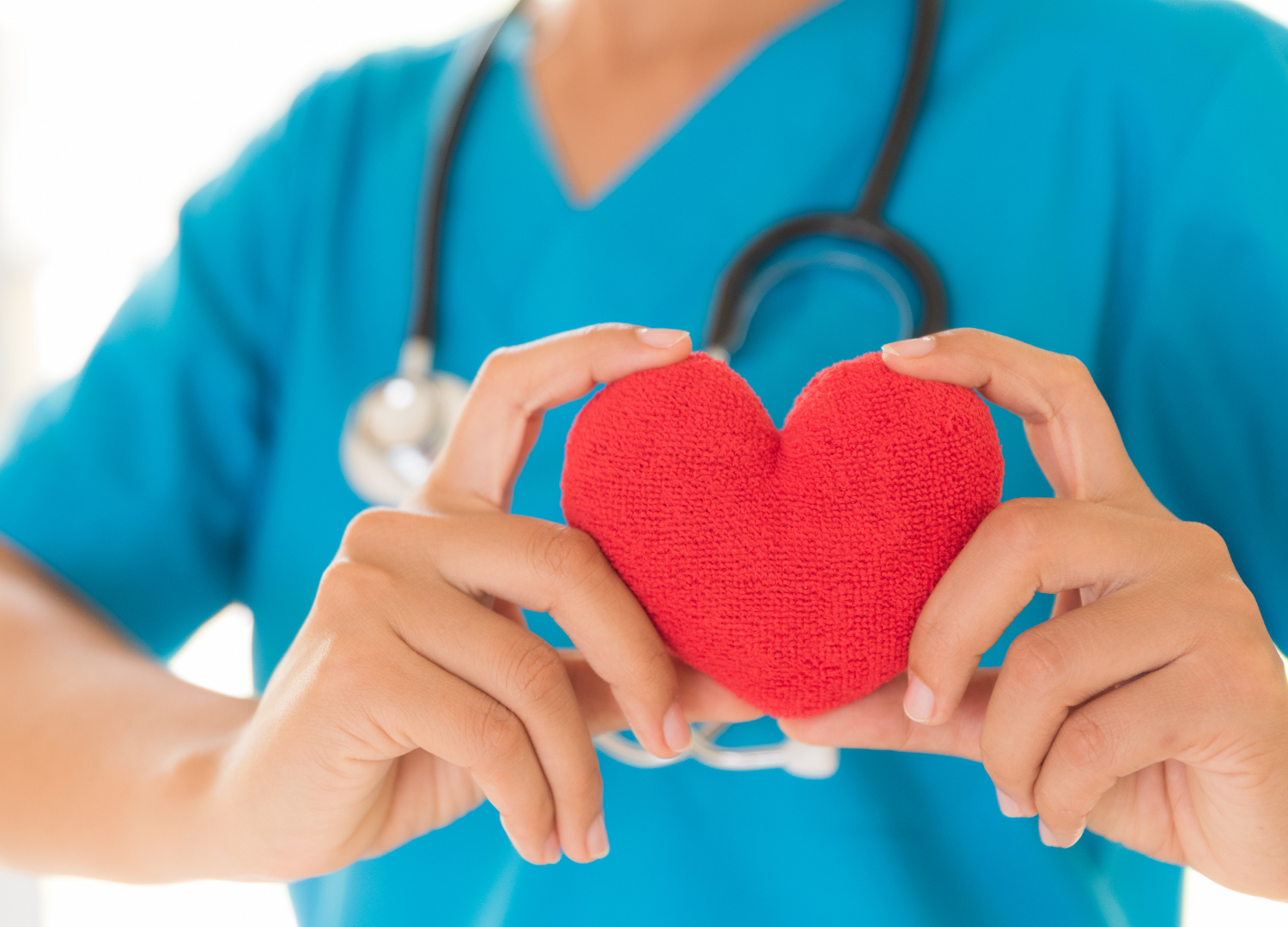 We believe strongly in maintaining communication to ensure your patients receive the high level of care they deserve. When your patients visit us, we will send your office a report, which includes our recommendations and care plan. Our goal is to ensure continuity of care for your families.
Contact us for physician resources and patient handouts, or to schedule a meet & greet for your staff. We'd love to be a resource for you and your patients. ♥