---
The Workforce is Evolving
---
Mothers are the fastest growing segment of the workforce. Providing lactation support enhances your employee health benefits package, as more than half of women with children under the age of 3 are employed, and over 70% of new families choose breastfeeding. New federal health care regulations supporting breastfeeding in the workplace have increased the popularity and need for corporate lactation programs. Furthermore, incorporating a lactation program can help your business to be compliant with federal and state lactation protection laws. Learn more about these laws here.
Undeniably Good for Business
---
Breastfeeding education and support helps protect your company's investment in staff through better employee retention. It keeps mothers and babies healthier, reducing healthcare costs and missed work, and is good for business by reducing turnover and increasing company loyalty. Each employee's need for these services is temporary and diminishes quickly, but the benefits and improved morale that is generated last indefinitely.
Return on Investment (ROI)
---
Full support is key to employee happiness and retention. Providing new families with access to prenatal and postnatal education and lactation services is an effective way to show support, decrease sick time, and increase productivity and job satisfaction. Here's how supporting your breastfeeding employees increases your ROI:
Reduced absenteeism: Breastfed infants are healthier, since human milk provides antibodies that protect them from common illnesses.
Lower health care costs: Healthier infants mean fewer medical insurance claims.
Return to work sooner: Support eases the transition back to work and enables families to return from their leave faster.
Higher productivity and loyalty: Supported employees show improved morale, higher job satisfaction, and retain a more positive image toward their company.
Recruitment and Retention
---
Supporting breastfeeding improves your overall image and makes your company more desirable to top-notch recruits. Corporate lactation programs have been shown to lower turnover rates, and lactating people are more likely to return to work if they feel they have a supportive environment for continuing to provide breast milk for their babies. This, in turn, reduces the costs associated with replacing experienced employees.
Positive Public Relations
---
Supportive policies and practices that enable lactating people to return to work and continue breastfeeding successfully sends a message to all employees and the community that their company values the health and well being of their families. Many companies who implement corporate lactation programs have received local, state, and national recognition as well as media attention.
---
Trusted by families, Physicians & Birth Professionals. Our founder and CEO, Diba Tillery, is an International Board Certified Lactation Consultant (IBCLC) and former NICU nurse with over 20 years of experience caring for babies. Our IBCLCs train extensively with Diba to ensure consistency and accuracy in the information we provide, and to maintain the highest quality care, expertise, respect, and customized level of service to each and every client.
We are an in-network provider with most insurance payers and bill insurance directly for services rendered. With preventative healthcare, there is no out-of-pocket cost to the employee or employer for using our services. Our program can integrate easily into your existing employee wellness initiatives. Continuing care is covered as well, on an individual basis as needed.
When you work with us, your employees will receive the five star service upon which we have built our reputation (see our reviews). Our mission is to empower, educate and support growing families in a caring, compassionate and judgment-free environment. Since our clinic opened in 2016, we have helped over 10,000 families with their breastfeeding difficulties.
---
Our diverse team incorporates Registered Nurse International Board Certified Lactation Consultants (IBCLCs), whose backgrounds include Women's Health, NICU, Labor & Delivery, and Postpartum Nursing.
We also have non-RN IBCLCs and a board-certified Medical Director on staff to supervise our practice.
Breastfeeding can be a bumpy road, and our team is passionate about caring for babies and helping families along their journeys as new parents.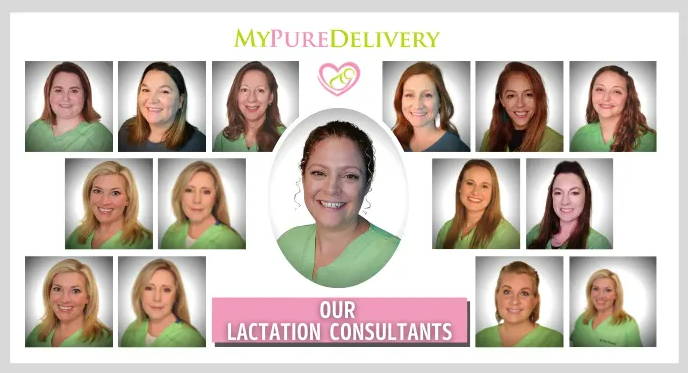 During pregnancy, expectant mothers value the information they receive. We offer a variety of prenatal education classes which contain the most up-to-date information on Newborn Care, Breastfeeding Basics, and Breastfeeding and Returning to Work. Choose a format that meets your company and team members' needs: lunch & learn, virtual classes, and in-person classes. All of our instructors are International Board Certified Lactation Consultants and are highly knowledgeable and experienced.
For those mothers with previous medical conditions or other risk factors for breastfeeding difficulties, prenatal consultations are available as an in-network covered benefit to optimize breastfeeding success.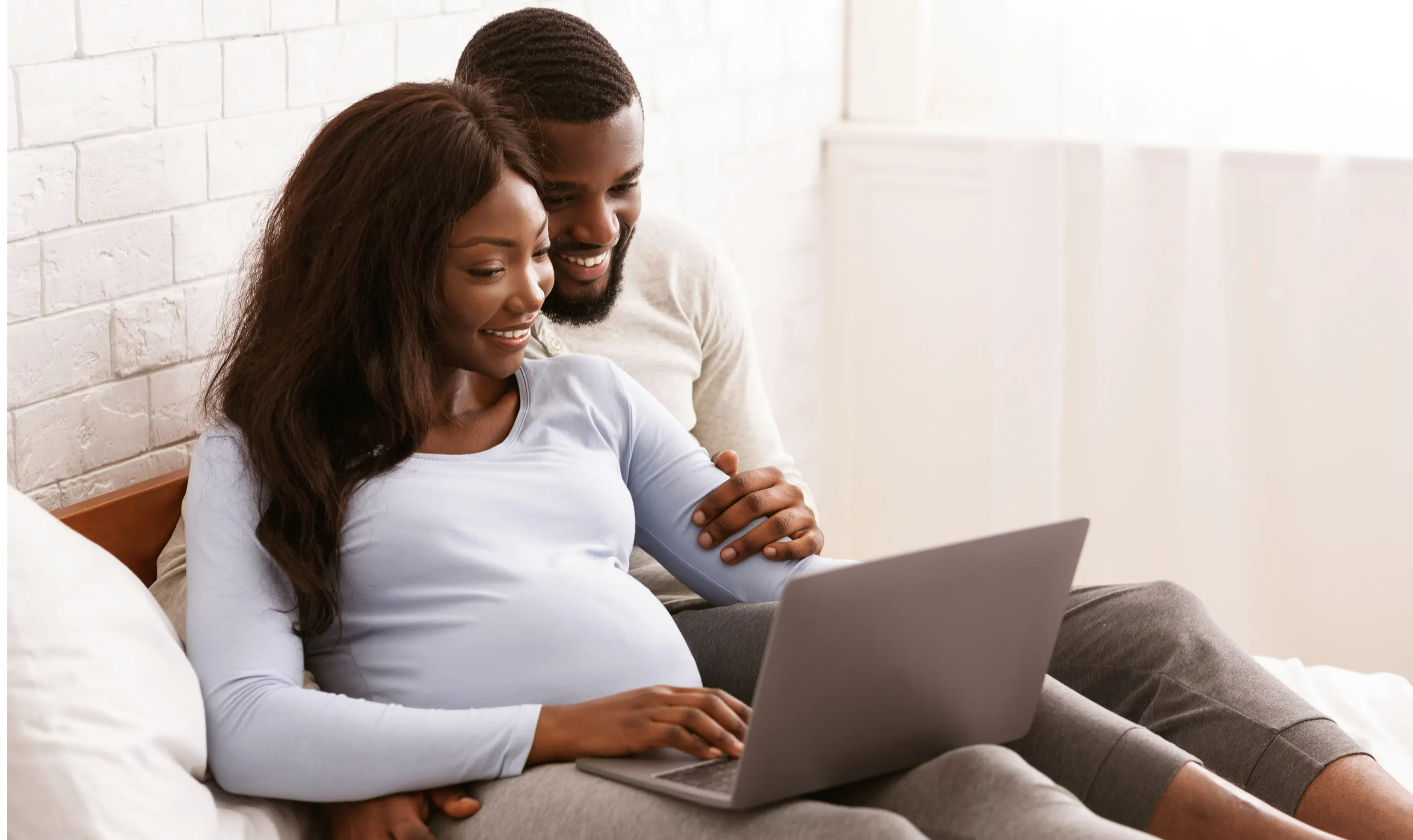 Breastfeeding does not always come naturally, and can be very challenging. Our lactation consultants can help your employees overcome these struggles and guide them to reach their breastfeeding goals. This support helps reduce new mothers' stresses and eases the transition back to work, enabling them to return from maternity leave faster.
Our support services include:
HIPAA secure virtual, in-office, and workplace consultation services

weekly support groups

private Facebook group monitored by our staff.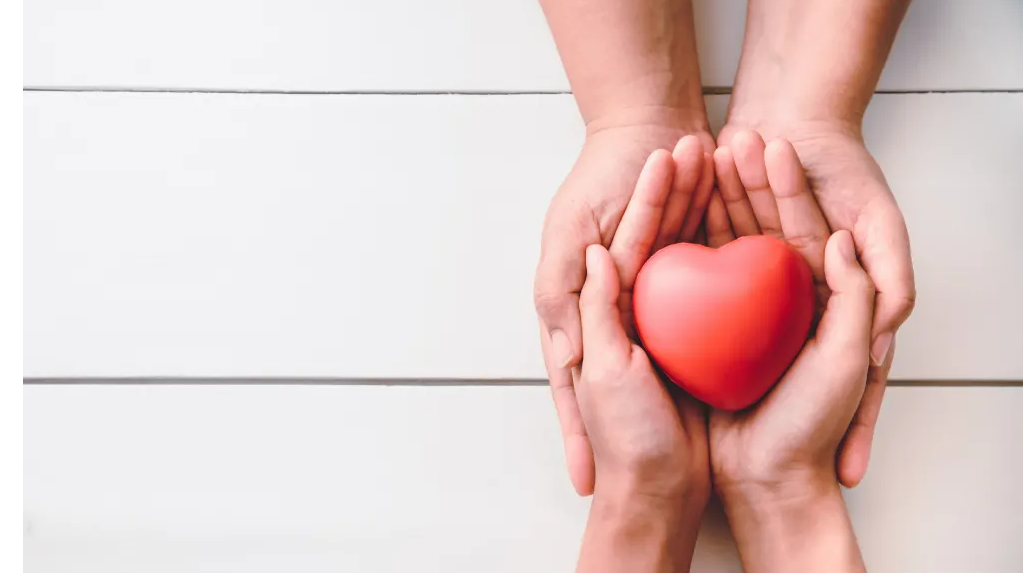 Our personalized "Back to Work Consult" is a covered company health benefit. This consult can help smooth mothers transition back to work. Mothers will learn:
Feeding Options & Strategies for Breastfeeding and Working
Pumping Strategies, Tips and Milk Storage Guidelines
Calculating How Much Milk Baby Will Need
Tips on Offering a Bottle to a Breastfed Baby & How to Choose a Bottle
Adjusting to the physical and emotional needs of returning to work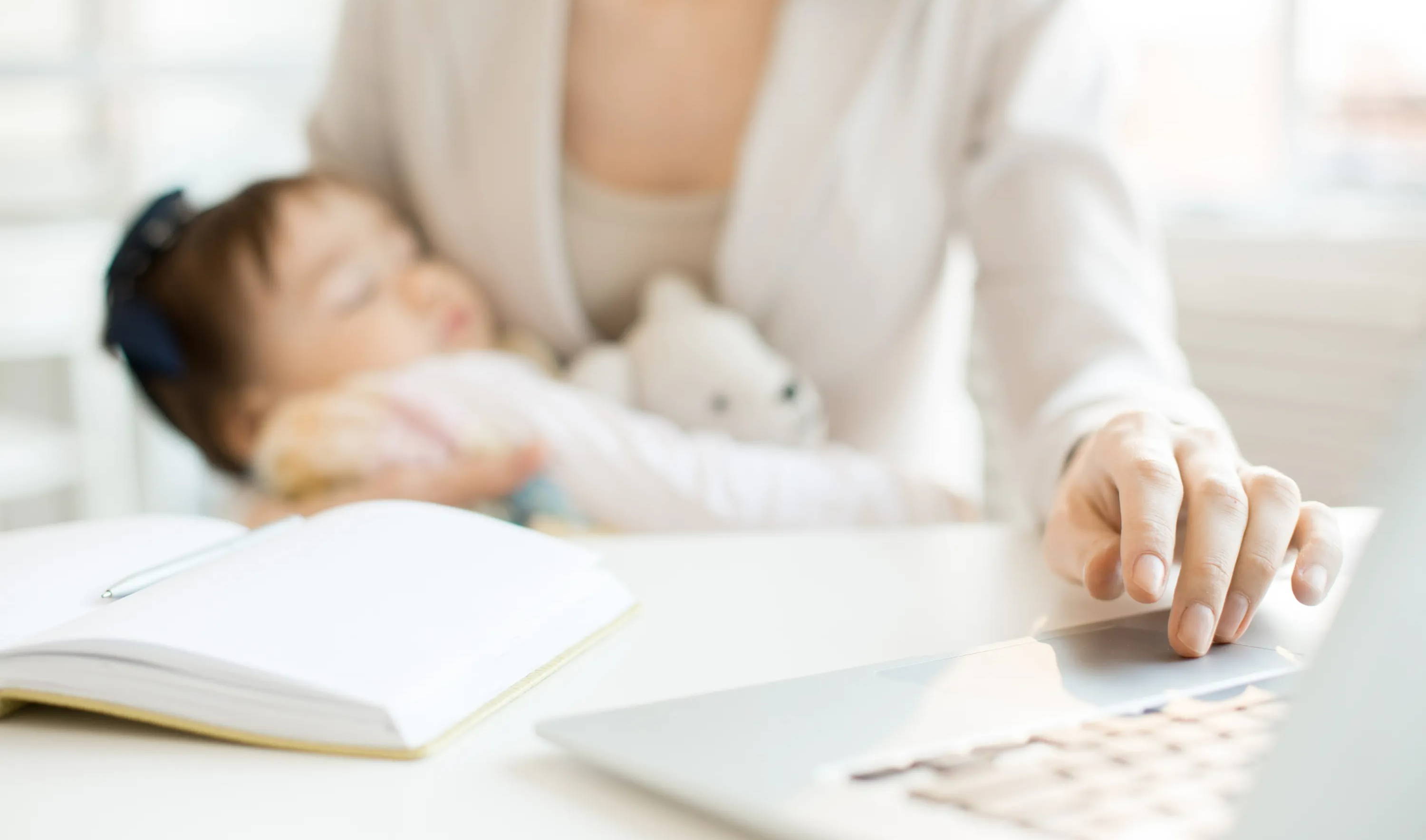 ---
Marketing & Public Relations
To help publicize your efforts and your commitment to your staff, and our marketing team will promote your company and publicize your efforts to support your staff through our various social channels. Your company will also be featured on our website.