Corporate Lactation
December 7, 2021
2022-08-19 18:50
Corporate Lactation
The Workforce is Evolving
Mothers are the fastest growing segment of the workforce. Providing lactation support enhances your employee health benefits package, as more than half of women with children under the age of 3 are employed, and over 70% of new families choose breastfeeding.

New federal health care regulations supporting breastfeeding in the workplace have increased the popularity and need for corporate lactation programs. Furthermore, incorporating a lactation program can help your business to be compliant with federal and state lactation protection laws. Learn more about these laws here.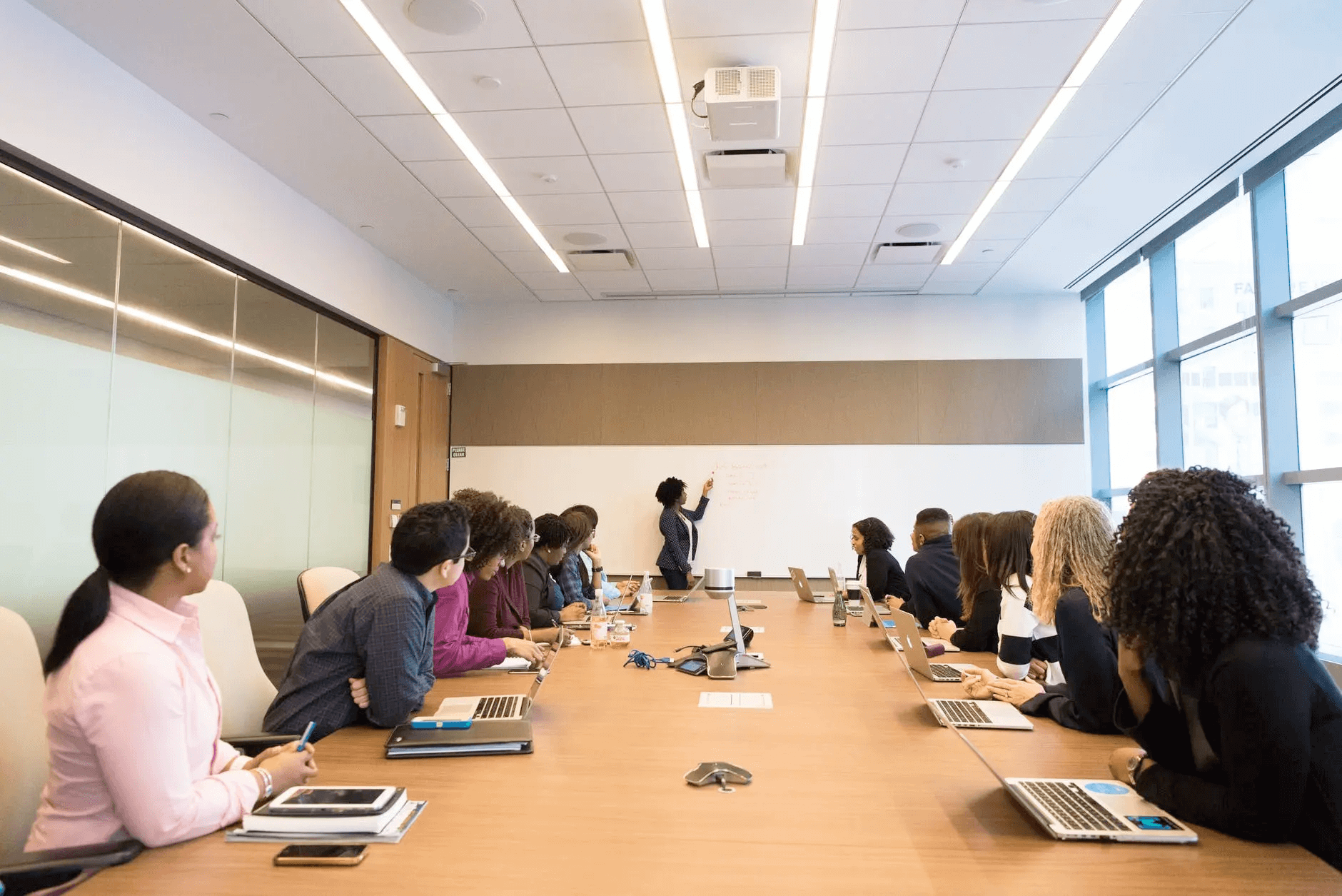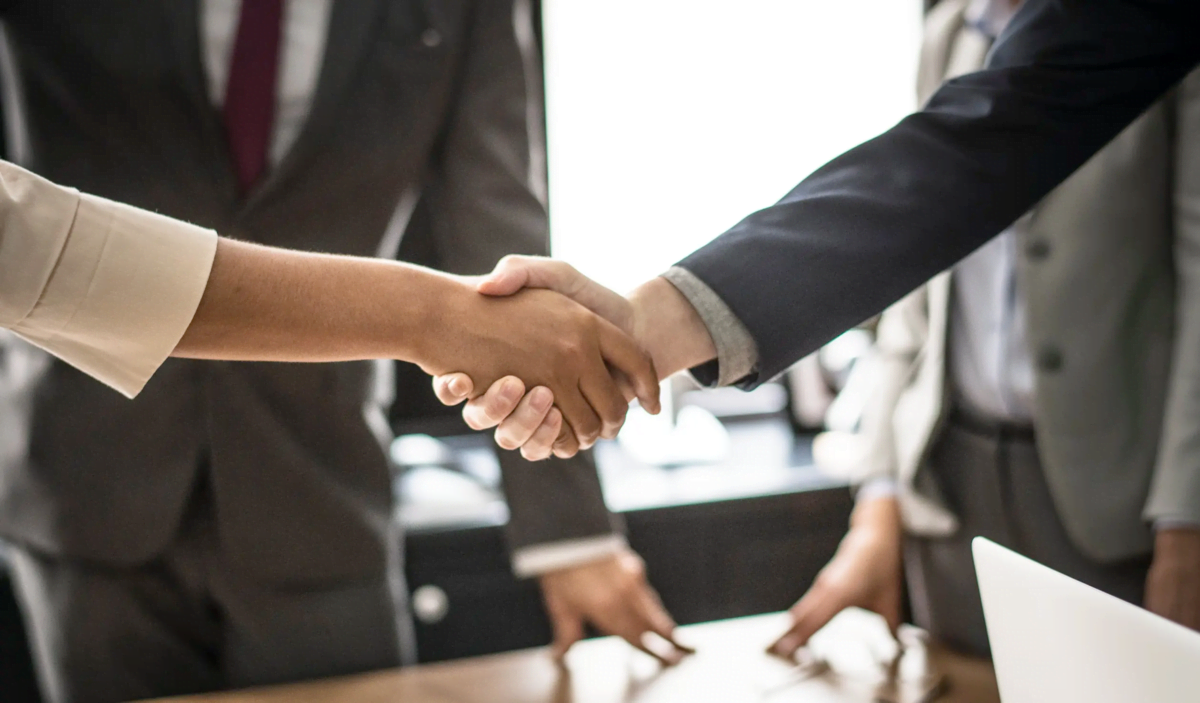 Undeniably Good for Business
Breastfeeding education and support helps protect your company's investment in staff through better employee retention. It keeps mothers and babies healthier, reducing healthcare costs and missed work, and is good for business by reducing turnover and increasing company loyalty. Each employee's need for these services is temporary and diminishes quickly, but the benefits and improved morale that is generated last indefinitely.
Return on Investment (ROI)
Support is key to employee happiness and retention. Providing new families with access to education and lactation services is an effective way to show support, decrease sick time, and increase productivity. Here's how supporting your breastfeeding employees increases your ROI:
Reduced absenteeism: Breastfed infants are healthier, since human milk provides antibodies that protect them from common illnesses.
Lower health care costs: Healthier infants mean fewer medical insurance claims.
Return to work sooner: Support eases the transition back to work and enables families to return from their leave faster.
Higher productivity and loyalty: Supported employees show improved morale, higher job satisfaction, and retain a more positive image toward their company.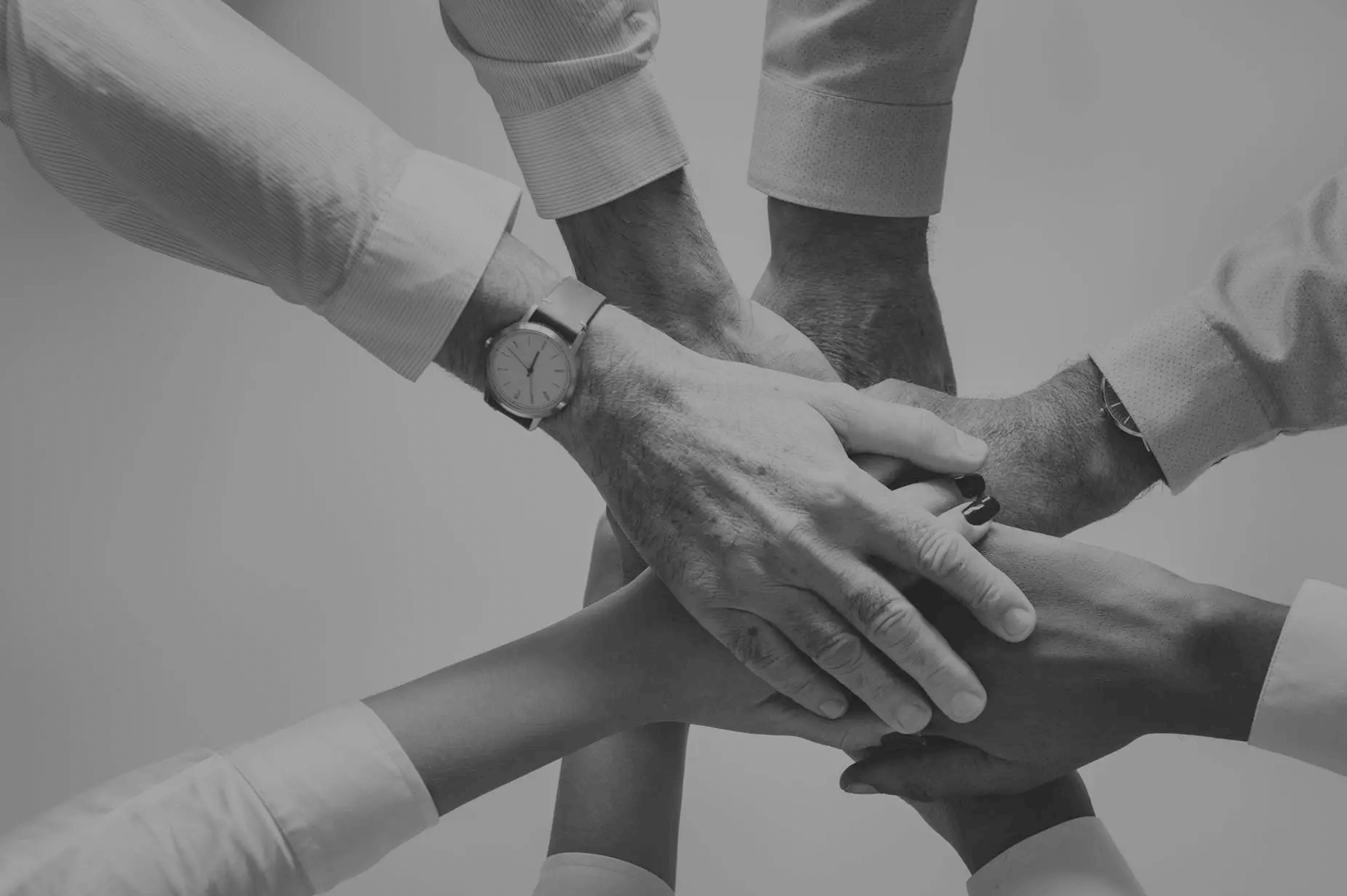 Recruitment and Retention
Supporting breastfeeding improves your overall image and makes your company more desirable to top-notch recruits. Corporate lactation programs have been shown to lower turnover rates, and lactating people are more likely to return to work if they feel they have a supportive environment for continuing to provide breast milk for their babies. This, in turn, reduces the costs associated with replacing experienced employees.
Positive Public Relations
Supportive policies and practices that enable lactating people to return to work and continue breastfeeding successfully sends a message to all employees and the community that their company values the health and well being of their families. Many companies who implement corporate lactation programs have received local, state, and national recognition as well as media attention.