Our Services
March 30, 2022
2022-09-12 15:07
Our Services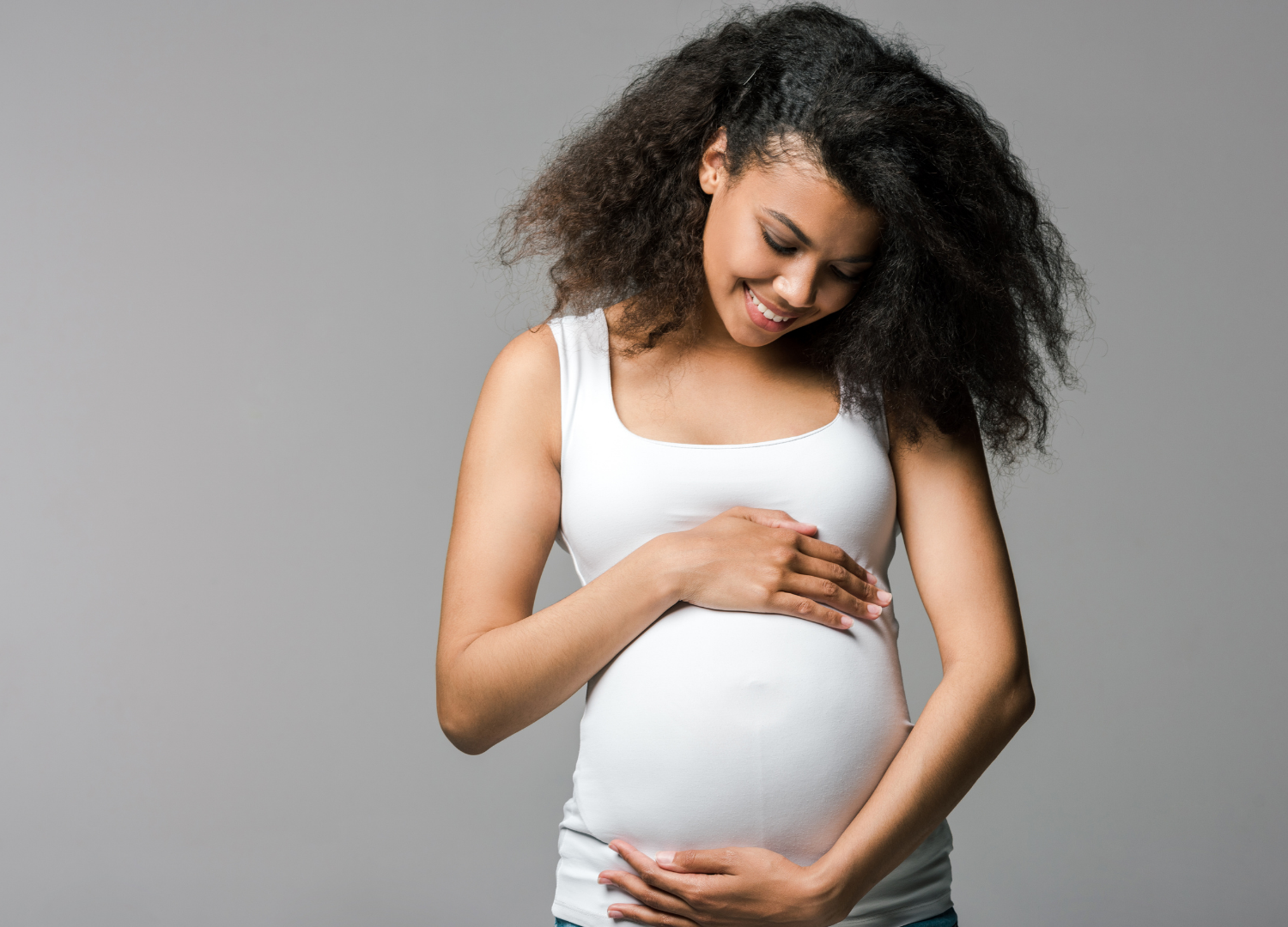 Set yourself up for breastfeeding success! While not everyone will experience problems, mothers who prepare ahead tend to have smoother, easier breastfeeding journeys. Your prenatal consult is tailored to your specific needs and will include individualized breastfeeding education, a breast exam, demonstration of key techniques in the first few days, referrals to other health care providers who may need to be part of your breastfeeding team, how to establish your milk supply, common hospital procedures and experiences that lead to unplanned supplementation… and more! Also considering taking one of our prenatal classes!
A prenatal lactation consult is recommended for all pregnant people, especially those with history of:
any breast/nipple surgery
flat or inverted nipples
insulin dependent diabetes
PCOS and infertility
pregnancy with twins or more
significant difficulty breastfeeding in the past
are planning to induce lactation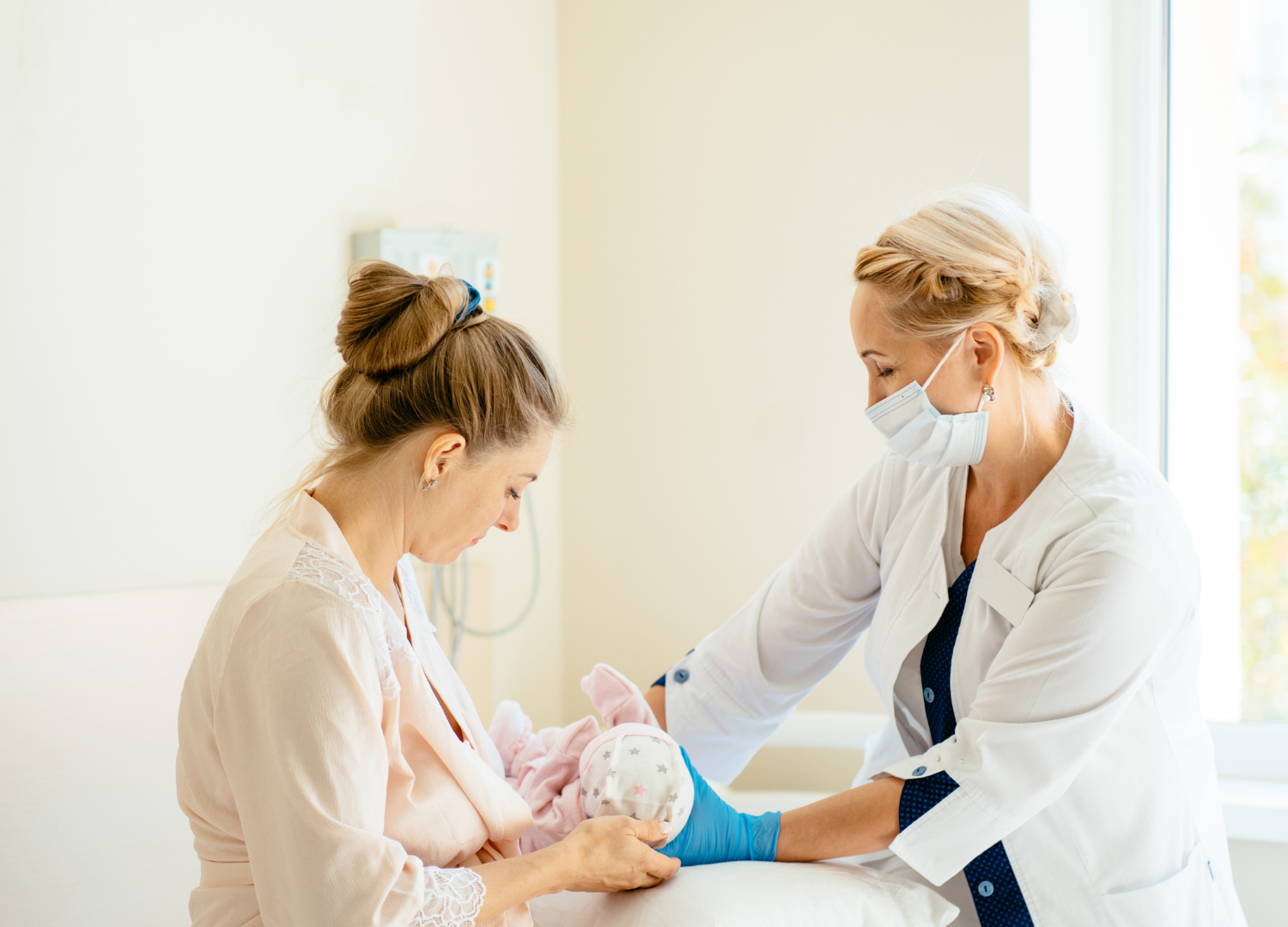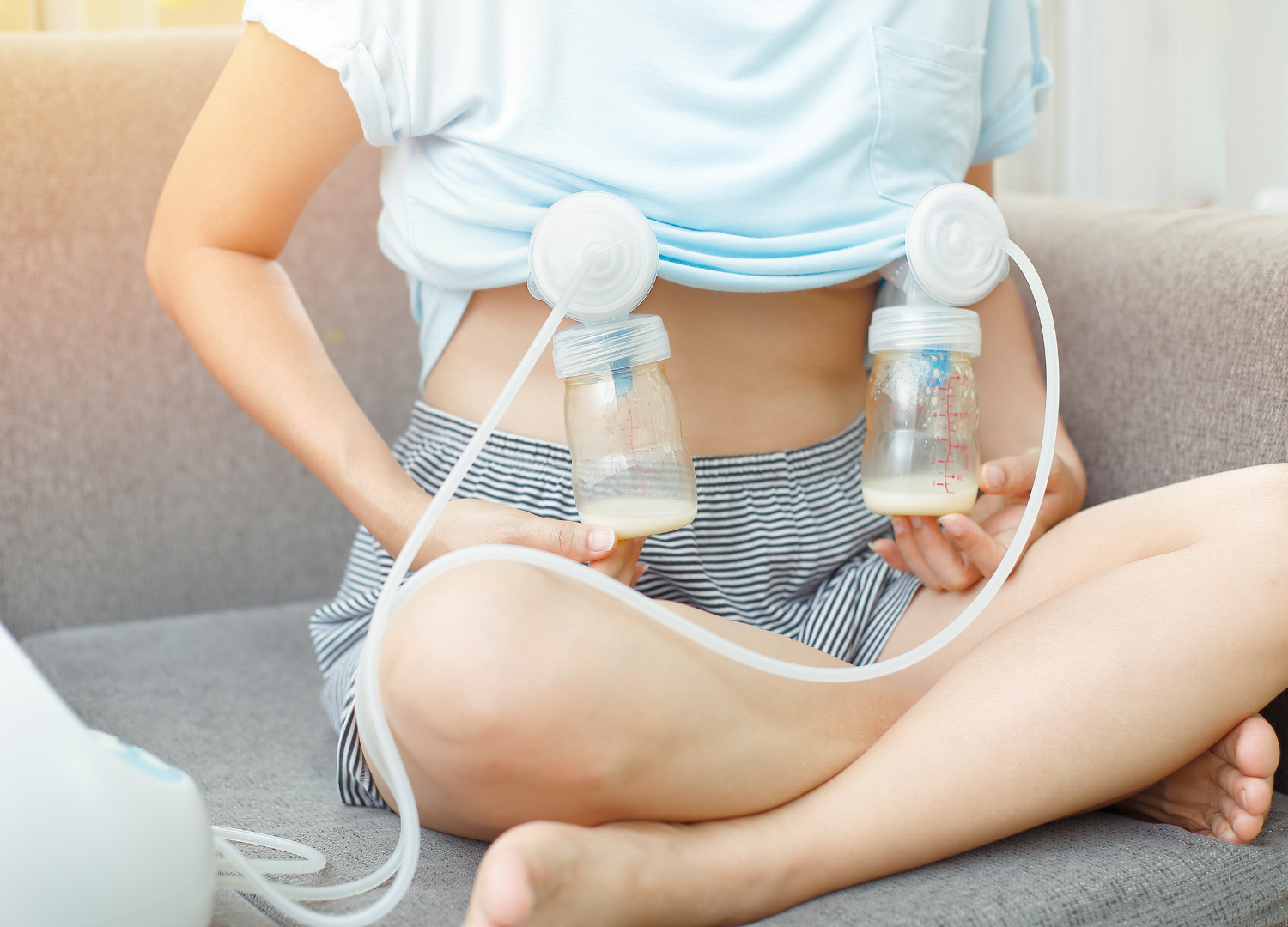 Do you know how to use your breast pump efficiently to maximize your milk production? Are you using the right size flanges? Fact: many mothers are not, and incorrect flange fit can lead to pain, nipple damage, and reduced supply. Typically done virtually over a HIPAA secure platform, our basic pump consult is 30 minutes, and includes measuring for correct flange fit and an overview of your pump and how to use it.
To discuss milk supply issues or other breastfeeding concerns, please book a full consultation with one of our IBCLCs.
Breastfeeding Basics
Join our International Board Certified Lactation Consultant (IBCLC) for an informative and interactive class on all things breastfeeding. Learn everything you need to know from the advantages of breastfeeding, to proper positioning and techniques! Covered by most insurance.
Newborn Basics
This class is taught by a Registered Nurse and teaches expectant parents who have little or no experience with babies about the basics of newborn care. This is a very interactive class so be prepared to swaddle, burp, and diaper some baby dolls! Covered by most insurance.
Infant CPR & Safety
Our Infant CPR (cardiopulmonary resuscitation) & Safety Class is taught by a Registered Nurse and teaches preventative and life-saving information to parents and caregivers of infants up to 1 year of age. In addition to learning lifesaving techniques, parents will receive recommendations on how to make their home and vehicle a safer place for their infant.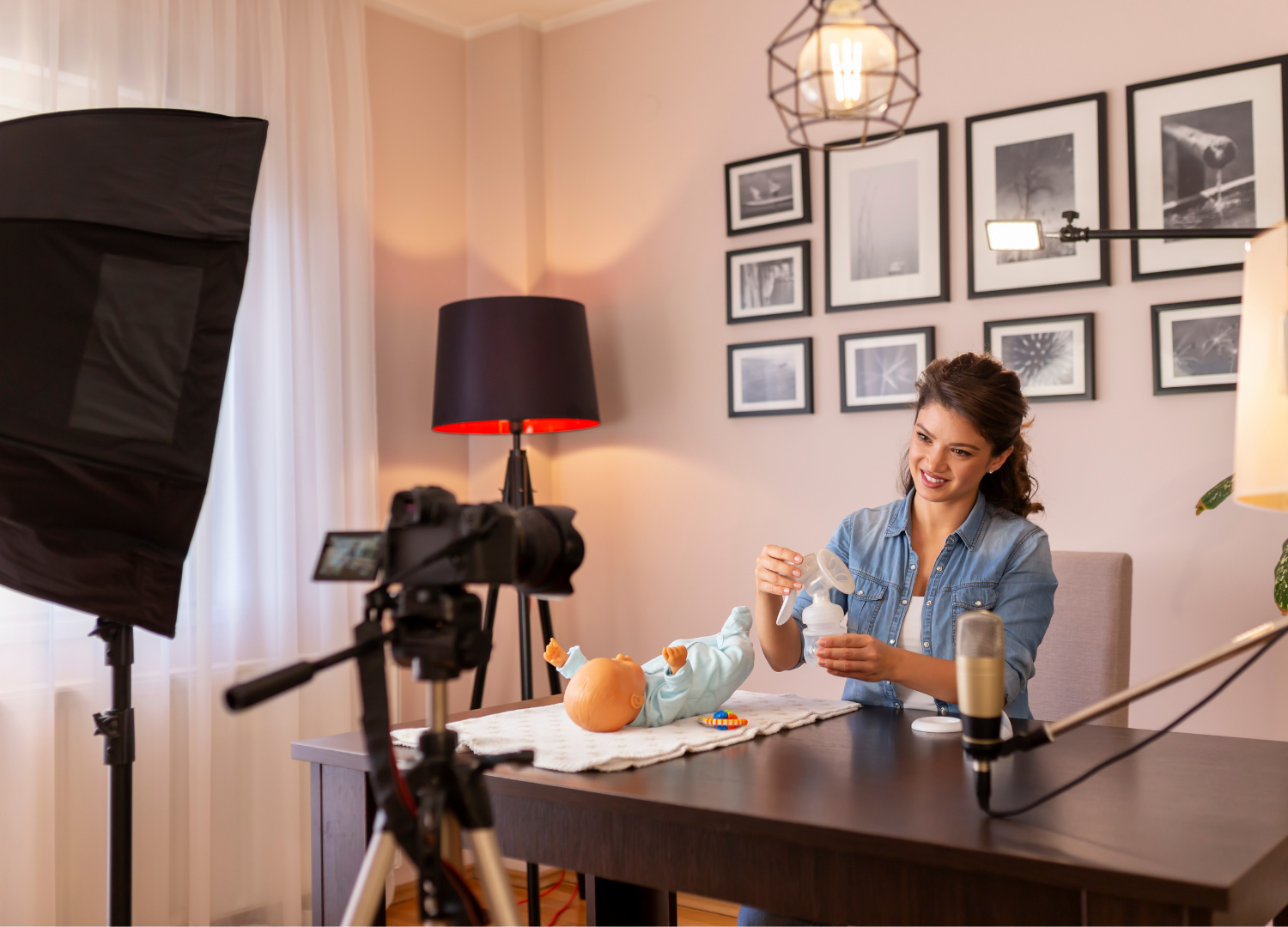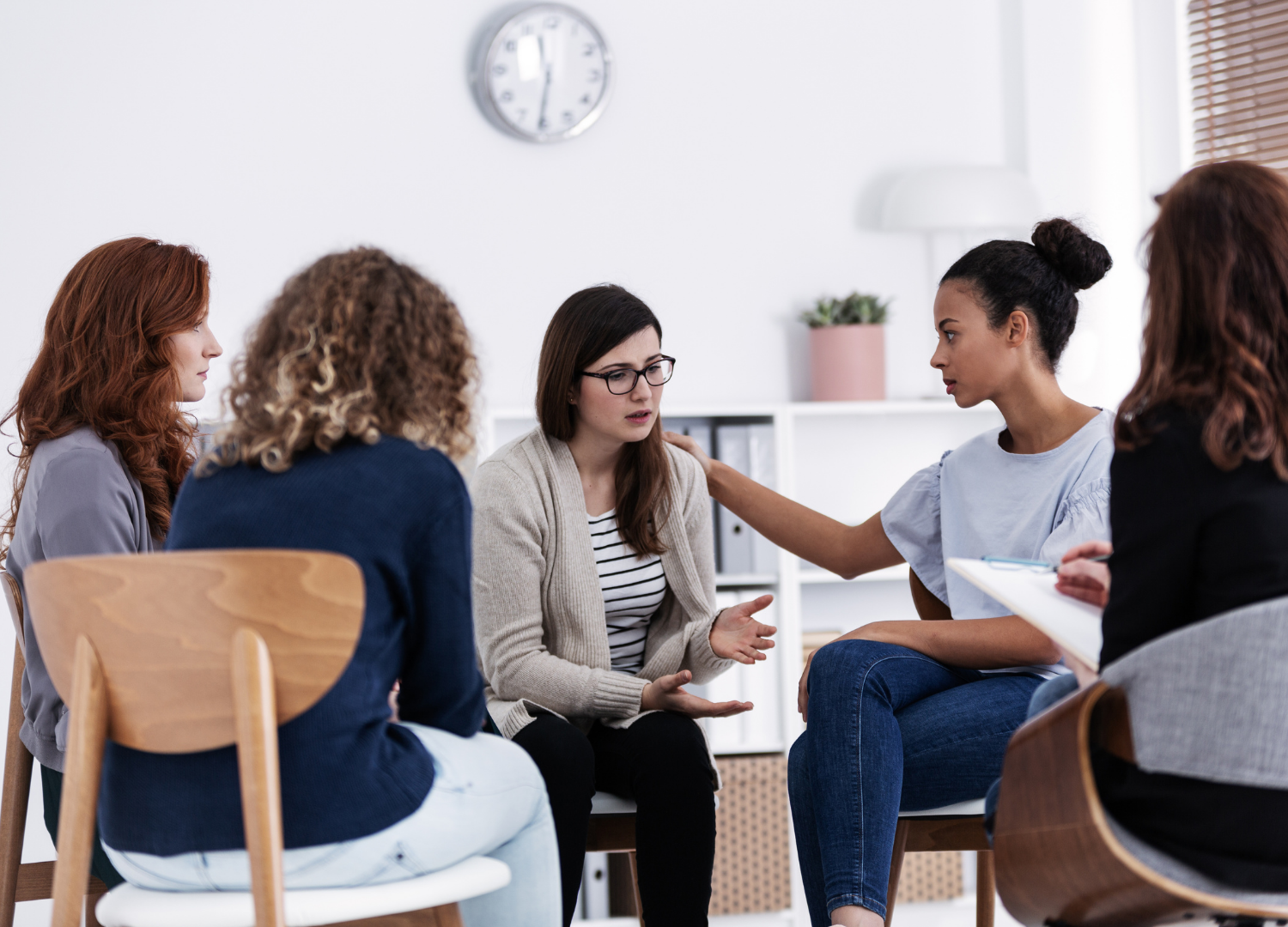 Join our lactation consultant and other moms for some breastfeeding tips and tricks, helpful approaches, and answers to your breastfeeding questions. Group is open to all expecting people and mothers with babies. You do not have to be a client.
Virtual: We meet on Zoom on the 1st, 3rd, and 5th Wednesday of each month at 11 AM Central.
In Person: We meet every 2nd and 4th Wednesday of the month at 10 AM at Cedar Park Regional Medical Center.
*Please note that this is not a one-on-one. If you have major breastfeeding issue, please click here to schedule a consult. Most insurance accepted for in-person and virtual consultations!