About My Pure Delivery
December 6, 2021
2022-12-12 19:03
About My Pure Delivery
"Caring for babies is what I do…it's my passion…and I want to share this passion with every parent that I can reach."
-Diba Tillery, RN, BSN, IBCLC, Owner and CEO at My Pure Delivery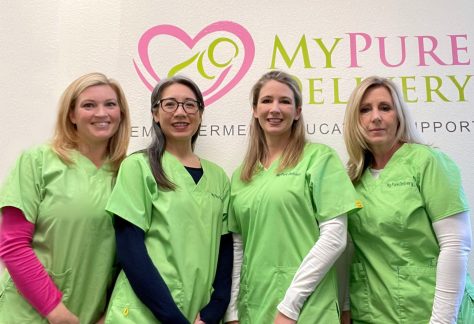 We are a rapidly growing team of International Board Certified Lactation Consultants (IBCLCs), most of whom are also registered nurses. With clinic locations in Cedar Park and Plano, TX, we also offer prenatal classes and lactation services nationwide via HIPAA secure telehealth. As a team, we are committed to fostering a true human connection and to provide the best possible experience for our clients and their families.
Diba is the founder and CEO of My Pure Delivery. She is an RN with a background in Neonatal Intensive Care, IBCLC, and a Certified Educator of Infant Massage. She founded Babies411.com in 2008, MyPureDelivery.com in 2011, and opened the first My Pure Delivery Breastfeeding Clinic in Cedar Park, TX in 2016. All of our lactation consultants share Diba's passion for helping families and train extensively to ensure that as My Pure Delivery grows, we continue to meet the high standard of care on which our reputation has been built.
We provide outpatient consults, classes, support groups, and offer various free services available locally and nationwide. Additionally, we are contracted with Cedar Park Regional Medical Center to provide prenatal classes at no charge for families who deliver there, and also provide inpatient lactation support in the postpartum unit, where all new mothers who want breastfeeding help can be seen before discharging.
Breastfeeding can be a bumpy road! We're committed to helping in any way we can.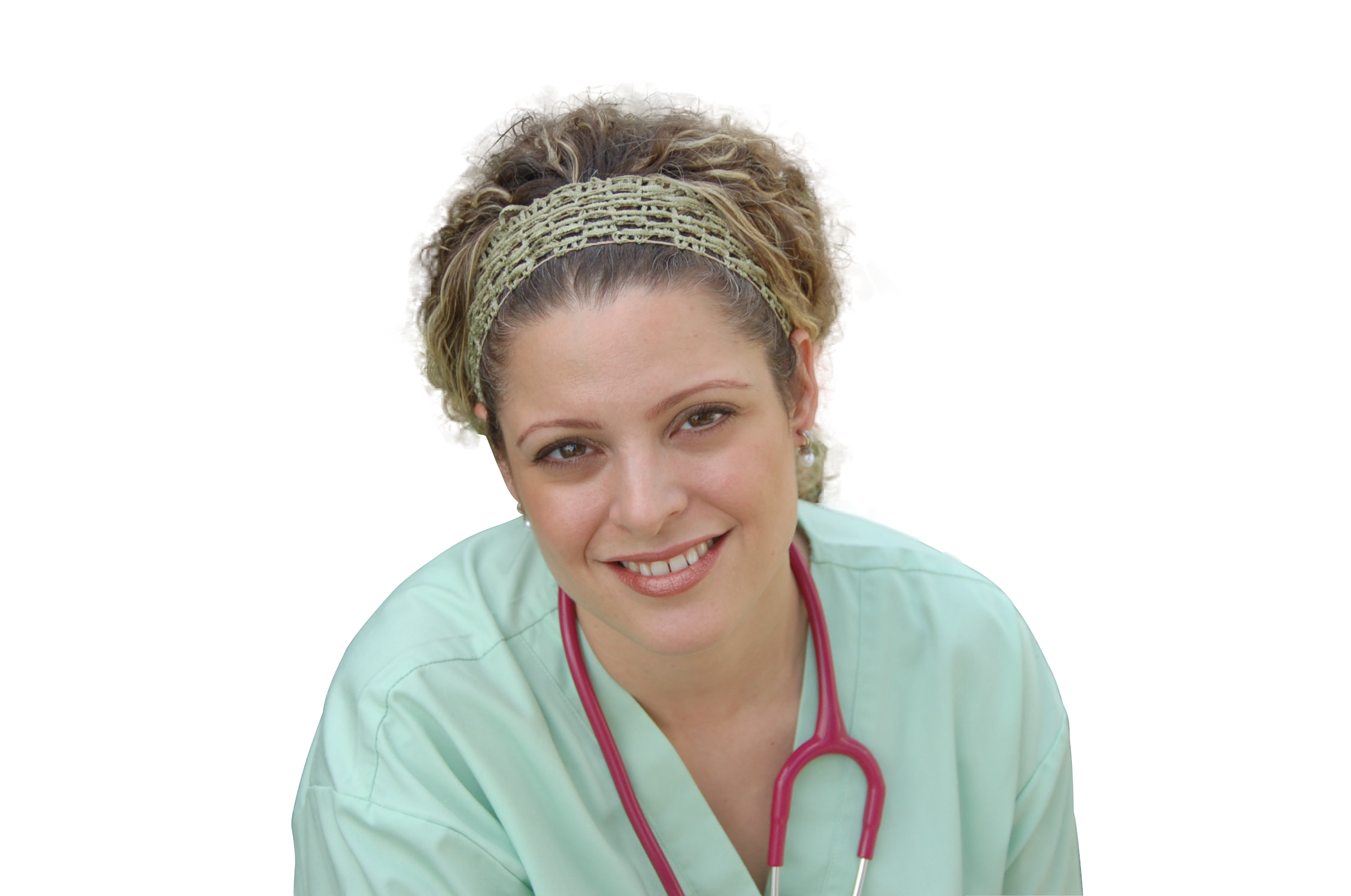 Happy & Safe Parenting!
Diba Tillery, RN, IBCLC, Owner & CEO of My Pure Delivery