Offering in-office and in-home Lactation Consultations, Live-Stream Prenatal Webinar Classes, and FREE Breastfeeding Support Group open to all moms & babies ♥
Click the blue button to request an appointment, or tap the circular buttons to get more information about our services.
---
My Pure Delivery at Plano
6217 Chapel Hill Blvd, Ste 100
Hours:
Monday-Friday, from 9am-5pm
Saturday by appointment only
Other Details: For the safety of all, our waiting area is currently not in use. Please call 972-842-9500 upon arrival so that we may escort you to your room.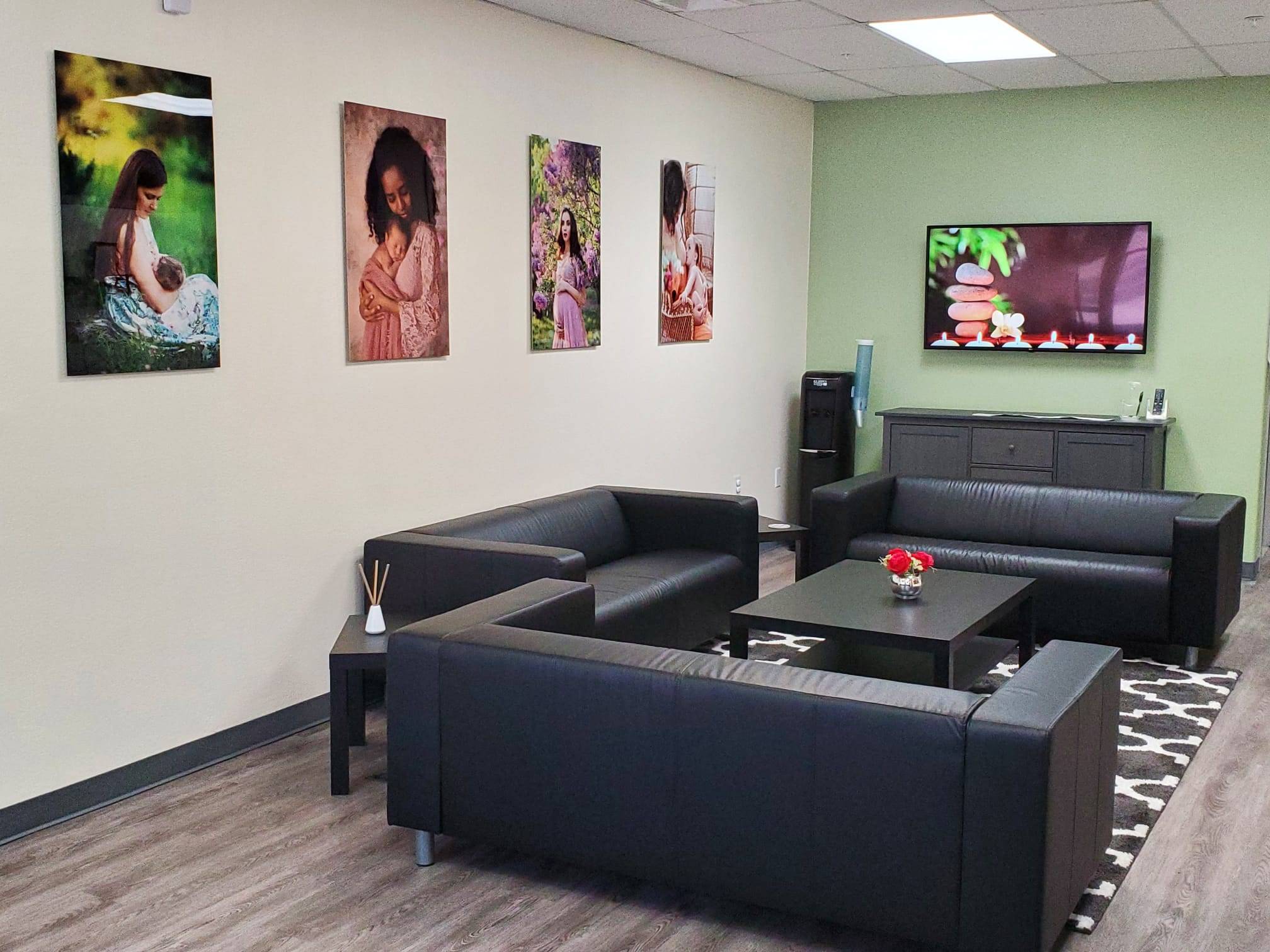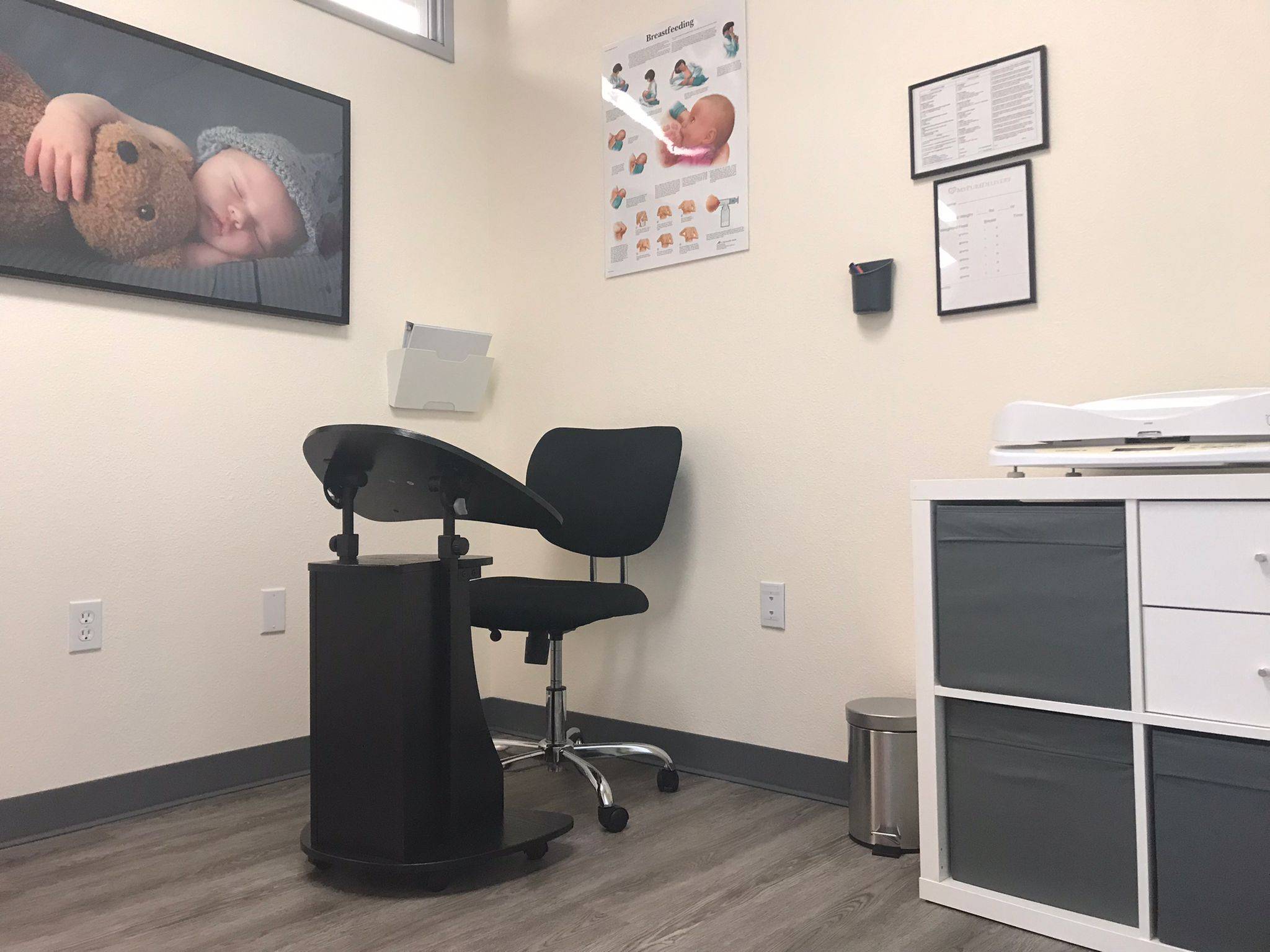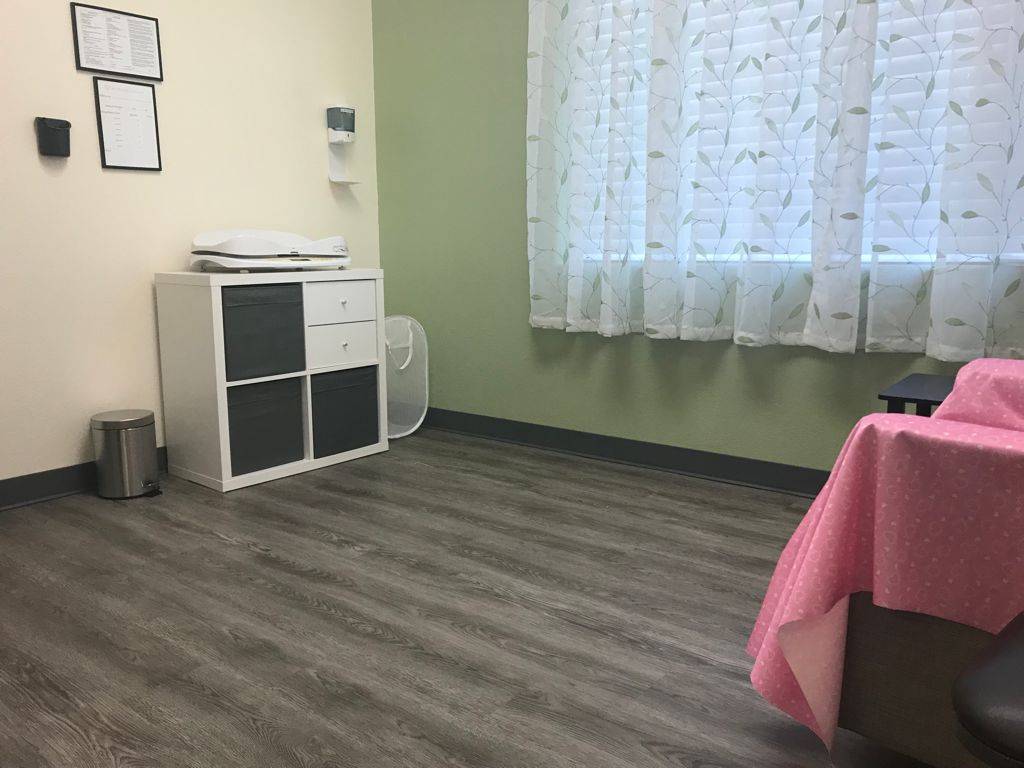 ---
***The information provided on our website is intended solely for general educational and informational purposes only. It is neither intended nor implied to be a substitute for professional medical advice. Always seek the advice of your physician for any questions you may have regarding your or your child's medical condition. Never disregard professional medical advice or delay in seeking it because of something you have received in this information.***