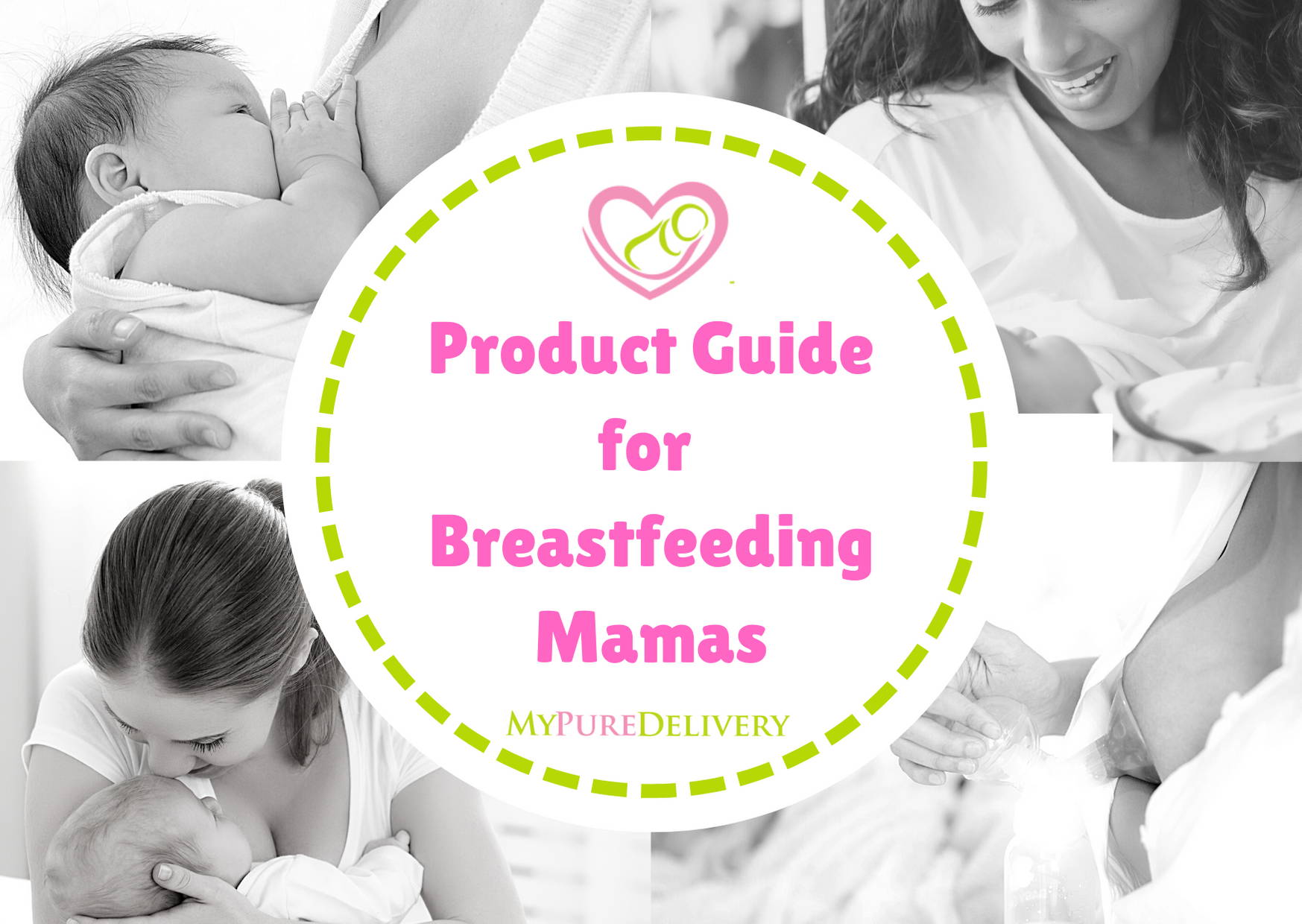 While it's true that you only need your baby and your breast to breastfeed, our lactation consultants and clients agree that the products listed below can be really useful during your breastfeeding and/or pumping journey.
We are passionate about safety, reducing chemical exposure where possible, and about finding products to make your lives a little easier without putting you or your baby at risk of exposure to potentially harmful chemicals or hazardous items. Every mom and every
baby are different, so these are not guaranteed to work for you and yours, but we are confident that this list can help narrow it down for you.
Every product here has been used by either our staff or our mamas, and has been researched for product safety by our neonatal nurse, lactation consultant and passionate baby safety expert.
(This post contains affiliate links, which means we may be compensated if you make a purchase through one of the links without any additional cost to you. See our full disclosure about affiliate links here.)
---
Earth Mama Organics Nipple Butter
Hands down this is our favorite nipple cream! We actually call it "Miracle in a Jar" in our breastfeeding clinic.
Earth Mama's Nipple Butter is 100% organic, lanolin-free, non-sticky cream for breastfeeding and dry skin. It's the first Non-GMO Project Verified nipple cream...woohoo! NO petroleum, parabens, or lanolin and no need to wash it off before nursing!

---
My Brest Friend Original Nursing Pillow
This fantastic nursing pillow encourages better posture during breastfeeding, alleviating strain in your back, neck, and arms. It's firm, has back and wrist support, a handy pocket to hold supplies like your nipple cream, phone or water bottle, secures around your body to prevent sliding and baby from rolling out of position during nursing and adjusts to fit most sizes. Our lactation consultants use this pillow during consultations and it's the only nursing pillow we keep in our boutique. My Brestfriend has also a nursing pillow for twins and an inflatable travel pillow, too!

---
Do you leak breast milk when your baby is nursing or when you are out an about? Well, these Milk-Savers can help you save every drop of your precious breast milk. Just put into your bra and start saving! Milkies Milk-Savers also have an On-the-Go version which holds one ounce in each cup as opposed to two ounces in the original Milkies Milk-Savers version.
Our lactation consultants prefer the Milk-Savers over a silicone breast pump to collect milk because you do not have to hold it on (just place in your bra while feeding your baby) and this product does not suction to the breast and remove extra milk (milk that your baby needs) like the silicone pump does. Now, you can absolutely use a silicone pump if you prefer but please be sure you are using it correctly. We see breastfeeding mothers using the silicone pump incorrectly frequently. Because of this, we have made a video on how to use your silicone pump correctly. Check it out here.

---
Earth Mama Organic Milkmaid Tea
Earth Mama's Organic Milkmaid Tea is de-licious! It's 100% organic, caffeine-free and GMO-free. We love this tea because it does not have a strong black licorice taste like some other popular lactation teas on the market and it's delicious iced or hot. It is a client favorite in our lactation clinic.
This tea does contain fenugreek so if you are pregnant, have a condition which fenugreek is contraindicated or have an allergy, then this tea is not for you. Here is a fenugreek-free option if you desire.

---
Bravado's Seamless Nursing Bras are supportive, comfortable and do not have underwire which can increase the risk for plugged ducts. Another benefit is that these bras come in sizes XS-2XL (A to J Cups) instead of specific cup sizes since your breasts size may fluctuate throughout your breastfeeding and/or pumping journey.

---
Bamboobies Washable Nursing Pads
As Lactation Consultants, we highly recommend using re-usable (washable) nursing pads over disposable nursing pads. Disposable nursing pads do not breathe as well and can increase the risk of yeast especially in the hot summer months. Bamboobies are eco-friendly and made with soft bamboo fibers. Plus they come in adorable heart-shapes! ❤❤

---
We use these gliders in our lactation clinic and our clients rave about them. In fact, some have even ordered one for their nursery to replace their current nursing chair! We love that this chair comes with an ottoman, too. If you decide on this glider, you will not need to purchase a nursing stool (see below).

---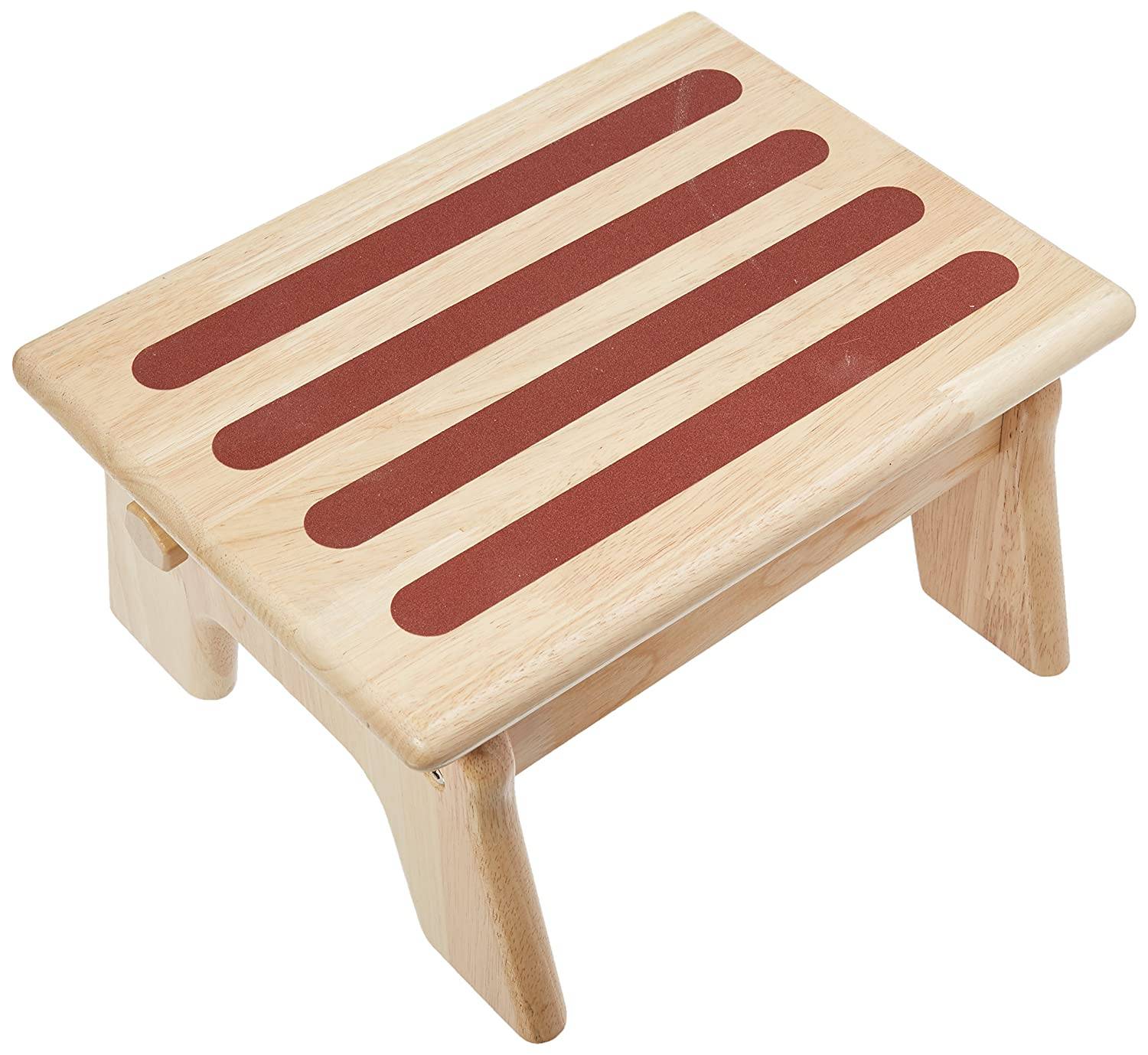 A good nursing stool helps to keep you in good posture while feeding and helps to alleviate back pain. We have one of these stools in every lactation room.

---
Spectra S1 Double Electric Breast Pump
The Spectra S1 (and S2) double electric breast pump is a favorite among our lactation consultants as well as our mamas. Both the S1 and the S2 are lightweight, quiet, and have a nightlight. The reason we like the S1 over the S2 is that the S1 has an internal battery allowing you freedom to move around while pumping. Check with your insurance provider because most will provide the S2 free-of-charge and the S1 for a small upgrade fee. You can also upgrade to the tote combo which includes and tote bag for your pump and a cooler bag for your expressed breast milk. (Pro tip: Do not use the bottles and nipples that come with the pump to bottle feed your breastfed baby. The flow is way too fast).

---
Simple Wishes Hands-Free Pumping Bra
If you are going to be pumping, we highly suggest a hands-free pumping bra so you can have your hands free while pumping. Makes pumping soooo much easier! We love the Simple Wishes Hands-Free Pumping Bra because it only comes in two sizes (XS-L and XL-Plus), is adjustable for optimal fit throughout your pumping journey, and is universal to accommodate all pump flanges. The one negative we have come across is that it is a bustier style and not an all-in-one nursing and pumping bra combo. The pros with an all-in-one nursing/pumping bra is that you can wear it all day; the con is that you need to chose the correct size which can fluctuate throughout your breastfeeding/pumping journey.

---